Are you wondering how US buyers have shifted during the pandemic?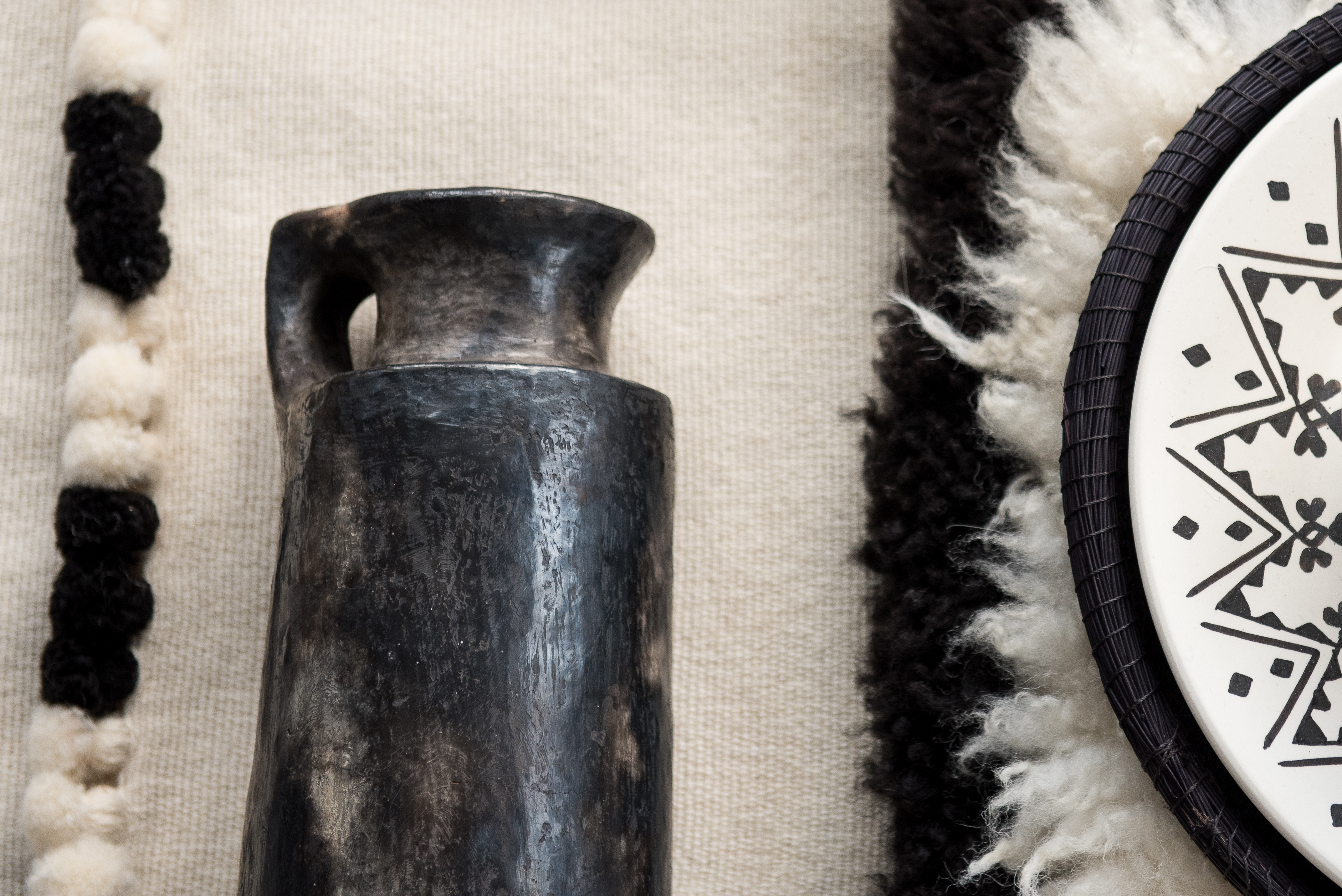 In this mini course, you will get:
Two pre-recorded panel discussions from 2020 and 2021 with artisan retailers, wholesalers, and buyers in the US Market
A better understanding of how US buyers adapted to COVID-19
Bonus! Free download of the 2021 Handmade Buyer Survey as soon as it is released
Meet the Buyers
With extensive experience working with artisans globally, our panels of buyers include US online retail shop owners, wholesale, a B2B artisan marketplace platform, and a buyer for large US retail chain Williams Sonoma.
Colleen Pendleton, Mercury Marketing
Colleen is an experienced agent and expediter focused on B2B sourcing, sales, and partnership development, working exclusively with artisan producers around the world. She is the founder of Mercury Marketing a sourcing agency working with William Sonoma Inc, the parent company of West Elm, Pottery Barn, Williams Sonoma Home, Rejuvenation and Mark & Graham. To date, she has been responsible for over $40 million in retail sales of products purchased from artisan businesses.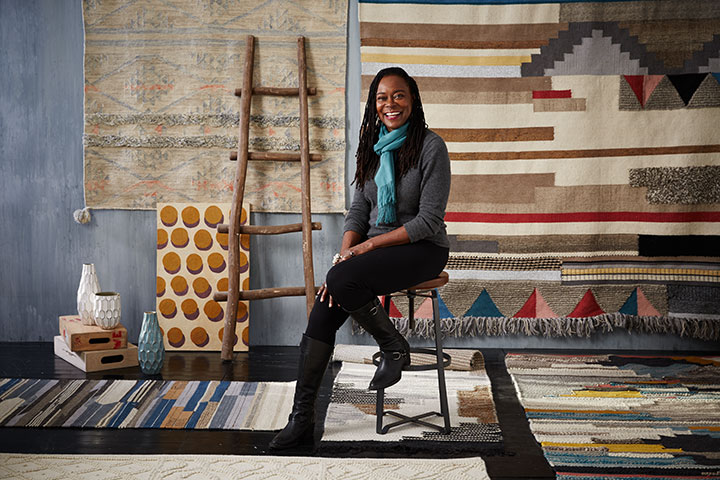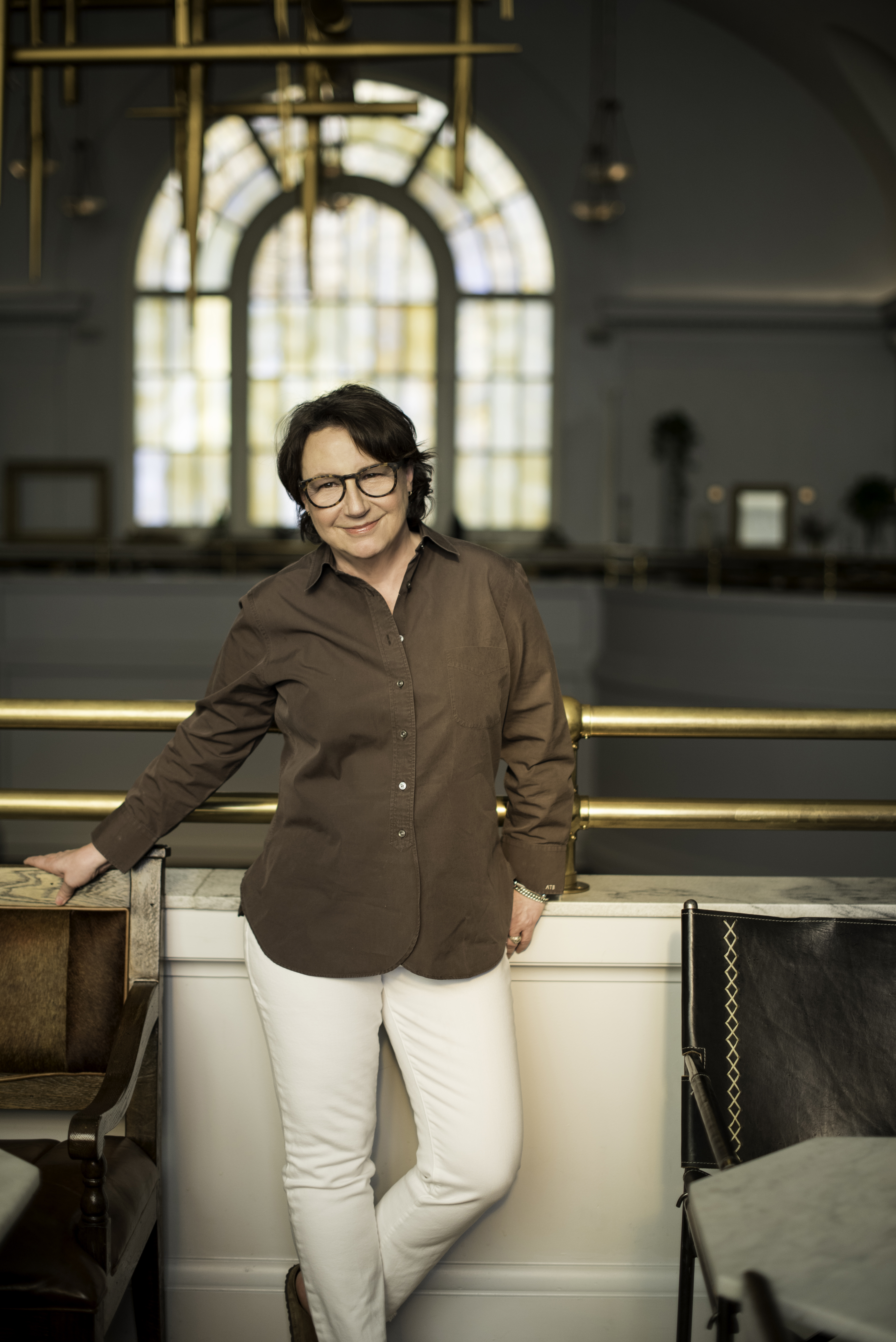 Alex Bates
Flint & Kent, Bloomist
Alex Bates' lifework is designing goods for good, building and leading teams for some of the biggest names in the business including GAP, Martha Stewart, and West Elm. While at West Elm she led the effort to expand the brand's audience with innovative collections of environmentally responsible products, artisanal goods, and designer- led collaborations.
Alex started Flint & Kent as a design consultancy ewith a special focus on social impact and has built a global community of like-minded artisan partners and makers.
Her latest business, Bloomist, is an online retailer with a focus on the natural home and sustainably made products. Alex is a co-founder | Creative Director of the brand and travels the world to design and curate simple goods with beauty, purpose, and a story to tell.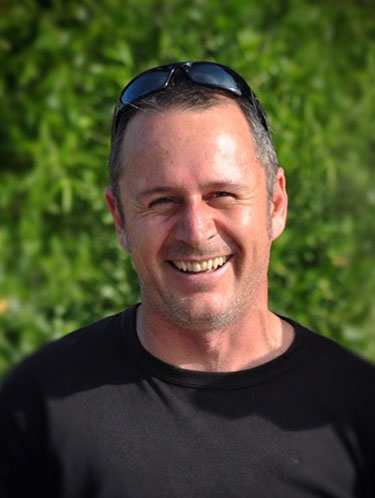 Robbie Stewart is the principal and owner of Mbare, Ltd, a leading wholesaler in the US of art and craft from Africa.
The concept for what is today, Mbare, was developed during an independent study as part of the MBA program. In the language of the Shona People of Zimbabwe, mbare (pronounced "im-bah-ree") means "a gathering of things" or "a marketplace". "Mbare Ltd grew out of my desire to create a sustainable source of income for Zimbabwean artists.
In addition to running a successful import business for the past 17 years, Robbie has consulted for the Export Promotion Council of Kenya as well as the American Chamber of Commerce in Peru and has been on the NY NOW jury panel for 4 years.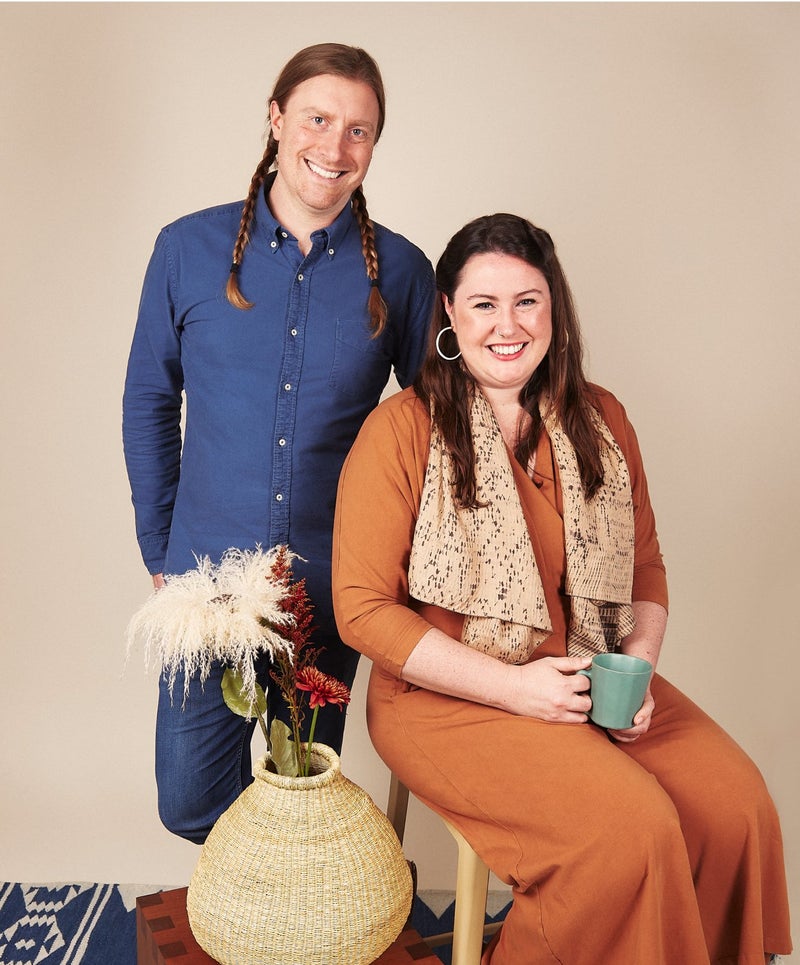 Cayley Pater and Andy Ives thought shopping for ethical and sustainable home decor, and clothing should be simple. So in 2018, they created Made Trade and brought the best ethically made and sustainably sourced goods to one place. On Made Trade, you can shop with confidence knowing every product we carry is rigorously assessed and verified for both sustainability and equity and adheres to at least two of Made Trade's eight core values.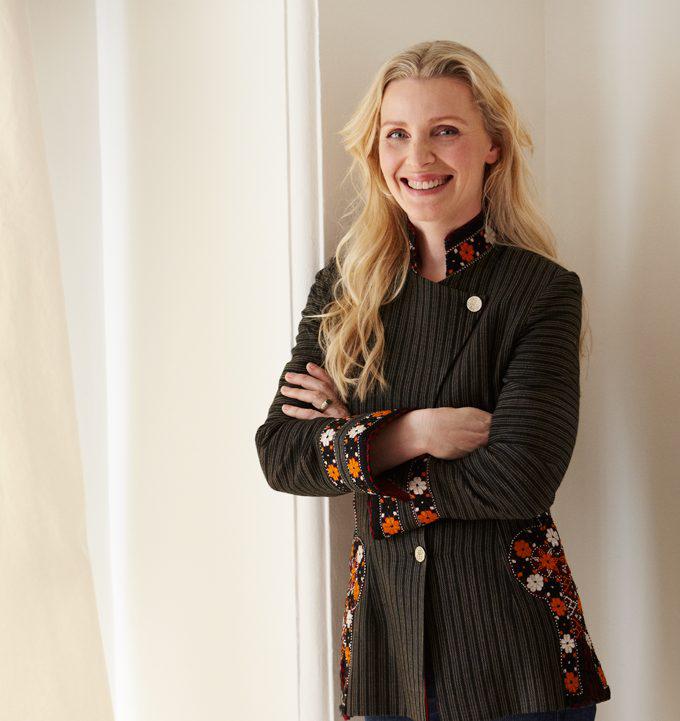 Hedvig Alexander
Powered by People
She is the co-founder of Powered By People (PBP), a B2B platform connecting small batch and handmade brands and producers globally with international buyers through digital production tools and access to financing.
Hedvig is a Danish Army Captain and Yale graduate. She founded Far + Wide Collective an online platform with a network of 5,000 artisan producers selling to 400 retailers in 18 countries. She led Building Markets adding 1.6% to Afghan GDP ('06), was Managing Director of Turquoise Mountain and founded The Pin Project for refugees.
Gain a competitive edge by hearing directly from buyers on their experience in the market during the pandemic, and answer questions about how they work with artisans.
"The Buyer Panel really gave me great insight into how to approach and communicate with buyers/ retailers" - 2021 eMRP participant
What's in the Mini Course?
Take a look at the outline below to get an idea of what you will learn in this mini-course.
Available in days

days after you enroll

Understanding US Buyer Perspectives
Available in days

days after you enroll

Taking it Forward
Ready for More?
Join our other courses below.
Image Credits: Lauren Barkume, plus images courtesy of Made Trade, Mbare, Powered by People, and Mercury Marketing.