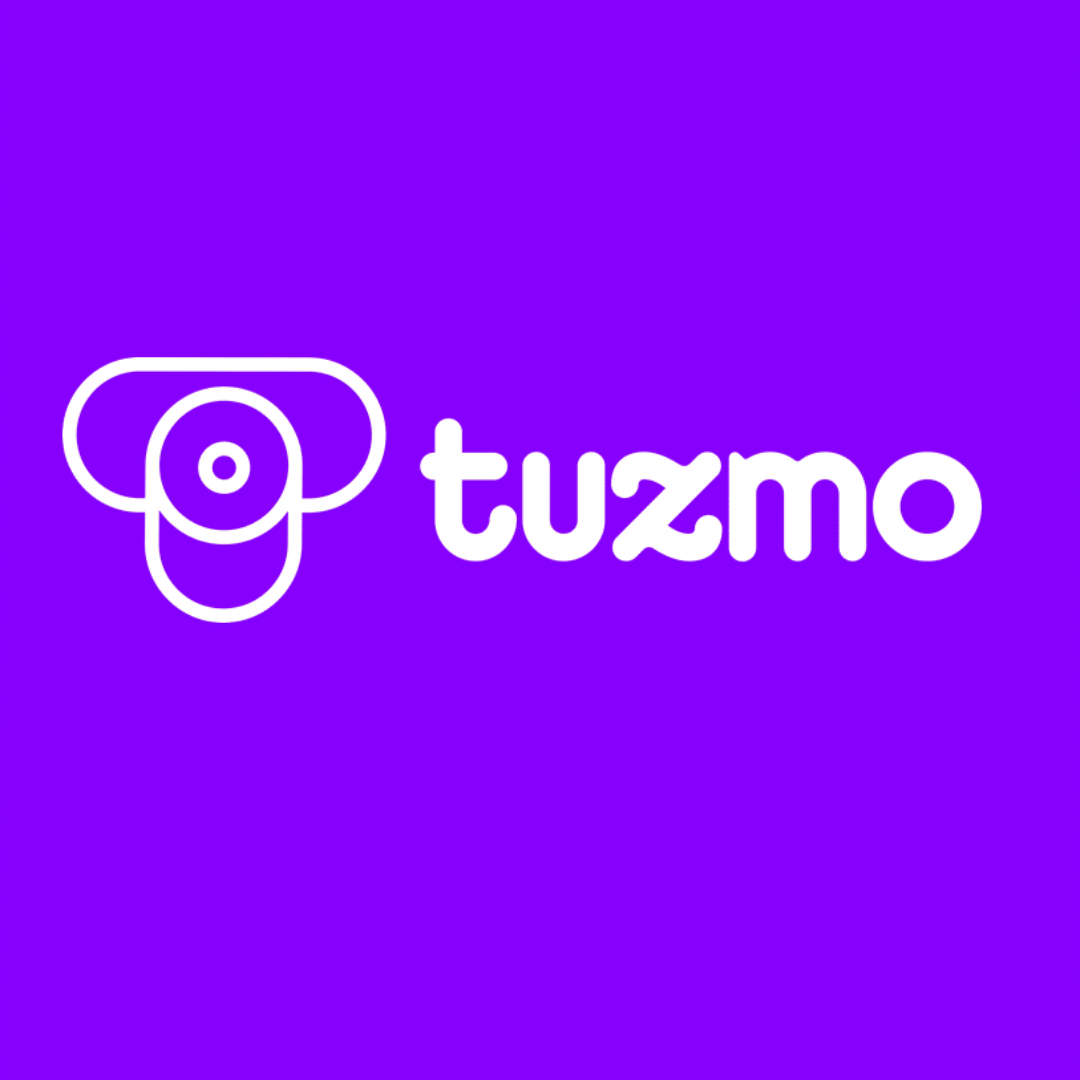 We welcomed back the Tuzmo team to learn about their unique platform connecting artisan makers to the tourist market.
At the end of this webinar replay with Tuzmo, you will better understand:
- Why Tuzmo is the solution to selling in the tourist industry
- The importance and need for cultural preservation
- How Tuzmo helps revitalize the local economy and can transform the lives of artisans
- How to be successful on the Tuzmo platform


Meet Tuzmo
Tuzmo started with a simple idea: to help people discover and connect with the world's most talented artisans. They believe that everyone deserves access to unique, handmade crafts that tell the story of a place and its people. Their founders were inspired by their own travels and the desire to preserve traditional art and crafts forms, and so, Tuzmo was born. Today, they are proud to be the world's leading platform connecting travelers with local artisans and helping to revive traditional crafts.


What's do you get in this webinar replay?

> Access to the webinar replay
> Emails of the Tuzmo team so you can continue the conversation and join their platform
> A walk through all the steps of registering on their platform
> Access to an additional limited time replay at the end of the webinar

Available in days

days after you enroll

Tuzmo - Crafting Cultural Connections: Uniting Tourism and Artisan Communities World Wide
Image Credits: Courtesy of Tuzmo