Why and How to Target Press and Media Stories for the Artisanal Market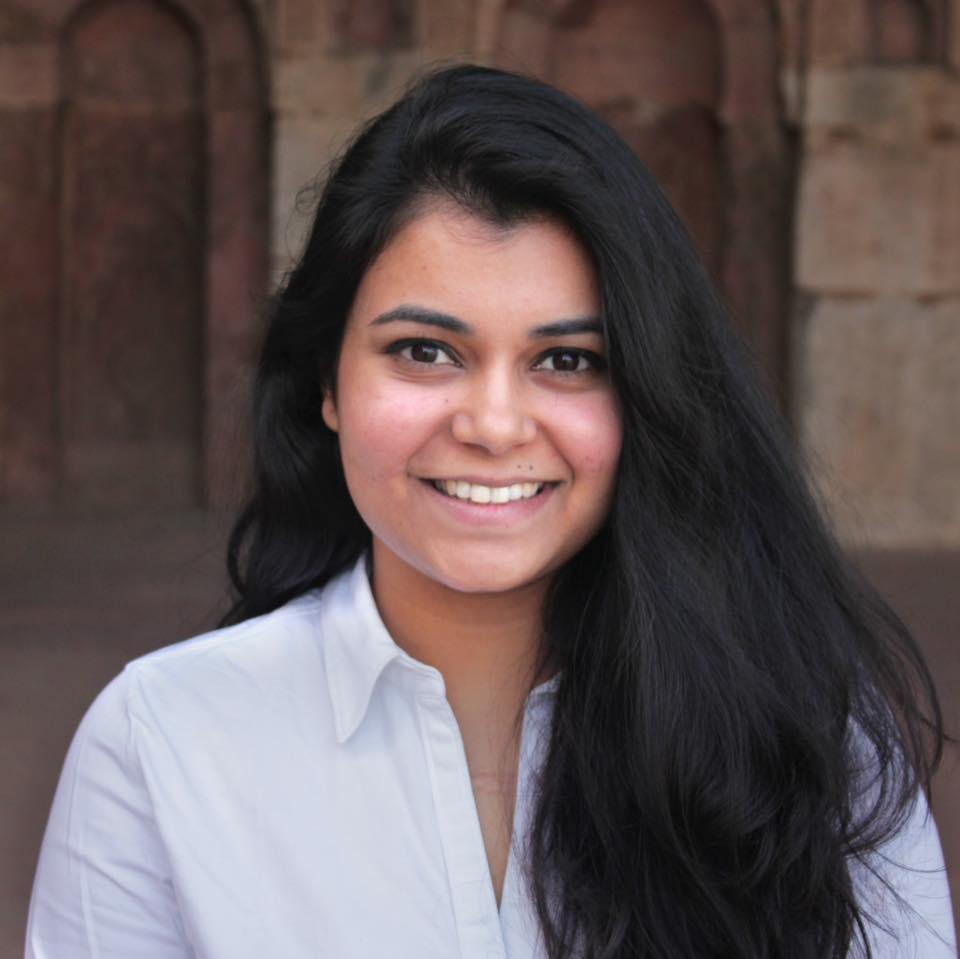 Join Sayali Goyal, the Founding Editor and Creative Director of Cocoa and Jasmine, in the webinar replay discussing how press features add to the overall marketing goals of an artisanal brand and how to study and target the right media for your brand goals.
In this webinar, you will gain a further understanding in:
- What is public relations (PR)?
- How press and media can help an artisan brand grow
- How press can contribute to your marketing goals
- How to target the right media for your brand goals

About Cocoa & Jasmine
Cocoa and Jasmine is India's first independent print cultural publication retailing internationally. Sayali researches and documents visual stories from around the world to promote cross-cultural collaborations and multidisciplinary arts. Along with the publication, Sayali also runs an agency through which she offers creative services to designers, brands, and cultural institutions. With her decade-long work experience, she now has developed an expertise in arts and aesthetics, visual and material anthropology, and cultural design education.

Featured Courses
Continue growing your skills by attending our annual eMarket Readiness Program or other Artisan Business Lab courses!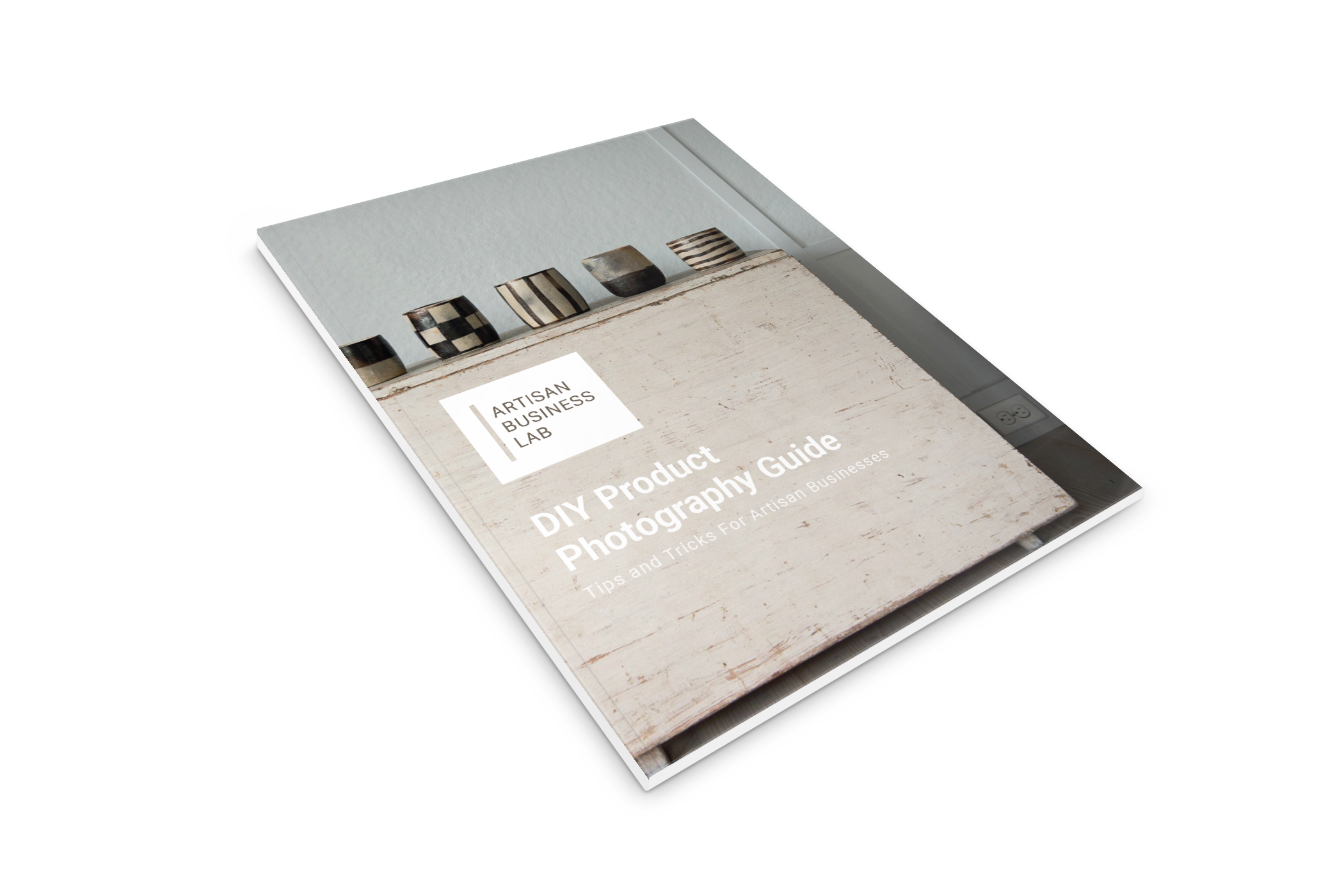 Download our Free DIY Product Photography Guide
Our DIY Product Photography Guide will give you the essential elements to get great lifestyle product photos AND product photos on white.
Grab your e-guide today by filling in your details below.