Have you ever wondered how to turn your ideas into marketable artisan products?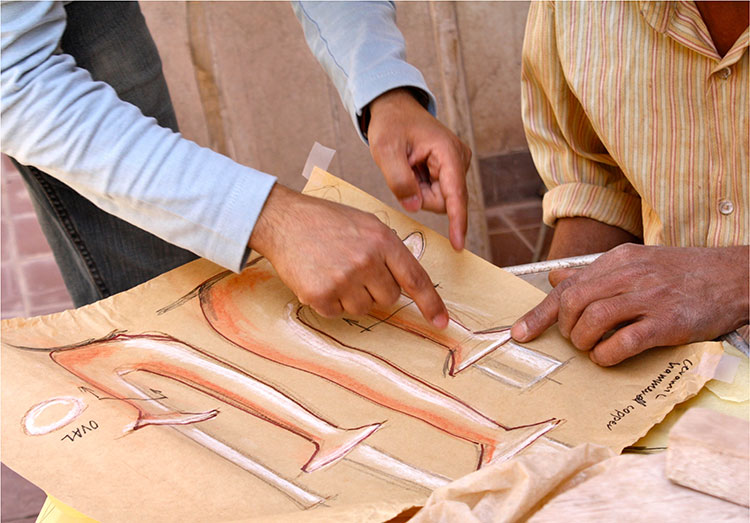 Product Development and Design is the process of successfully bringing a product to market. During this 2 week course, we will cover:
Why product development is essential to a craft business
Incorporating the components of a successful product line
Steps in the product development process
Planning for a product introduction to the market
In this course you will create your own product development plan. You'll gain a clear understanding of the design process and basic principles to think about when designing your own product line with artisans.


Gain a competitive edge by incorporating a regular process of innovation into your artisan work.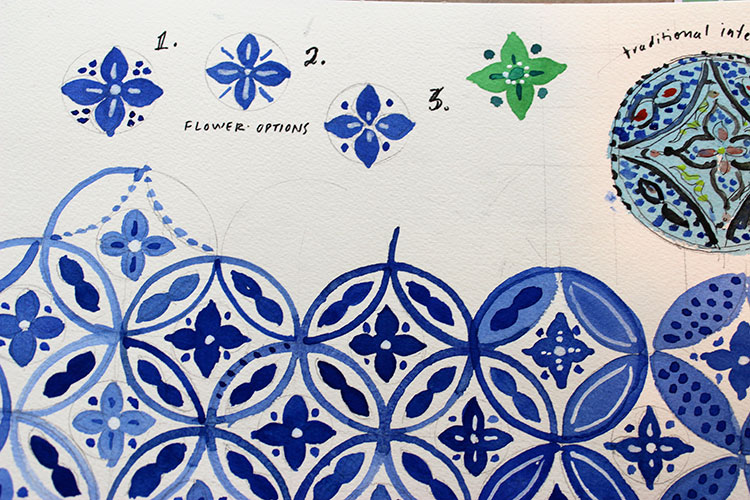 Inspiration & Concept Development
Learn how to find your inspiration, identify trends, and incorporate basic elements of design into your product ideas, utilizing traditional artisan skills.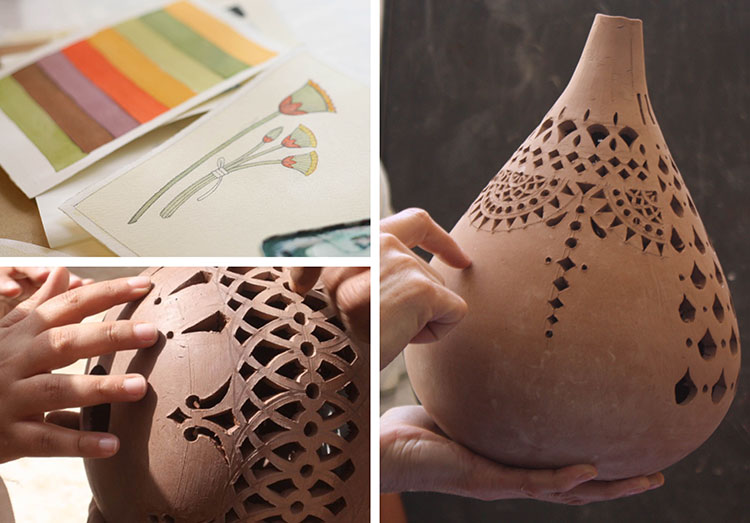 The Design & Sampling Process
The course will walk you through all the key steps in the design and sampling process, including artisan assessment, incorporating sustainability, costing your product, to refining and finalizing your product line and establishing quality control measures.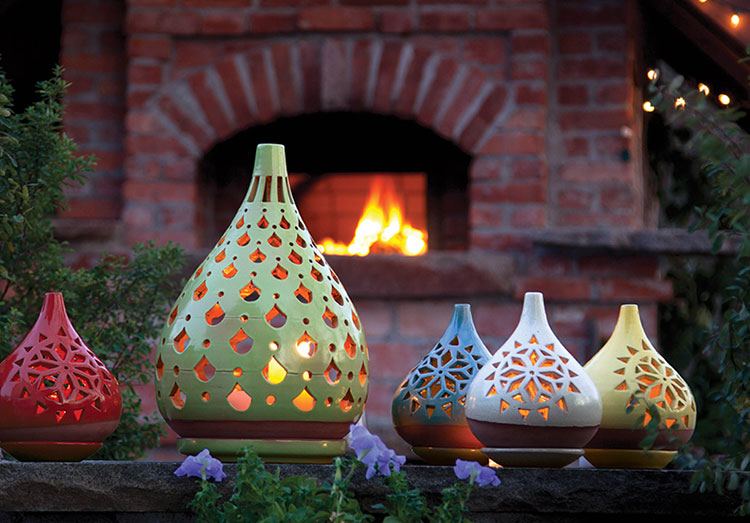 Learn how to add value with packaging and storytelling for your product line, and plan for photography and marketing materials.
Meet your Instructor
Mimi Robinson, is an international design consultant, author, and principal of Mimi Robinson Design.
Mimi has collaborated directly with artisan enterprises around the world for 25 years, creating products that utilize traditional skills and local materials to help strengthen businesses and create economic opportunities.
Known for her approach to creative thinking, Mimi develops innovative designs with a commitment to cultural, social, economic, and environmental sustainability.
Mimi Robinson is a graduate of Rhode Island School of Design. Her book, Local Color: Observing Place, is published by Princeton Architectural Press.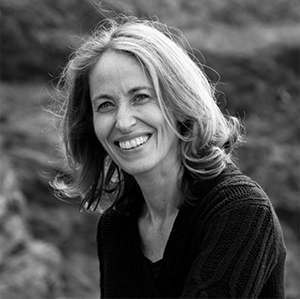 Artisan Product Development & Design Curriculum
Take a look at the curriculum outline below and watch the free previews to get an idea of what you will learn in this course.
Ready for More?
Add a one on one coaching call with instructor Mimi Robinson to get feedback on your product development.
Join our two other courses, Artisan Branding, and Artisan Business Marketing.
Image Credits: Mimi Robinson, Aid to Artisans