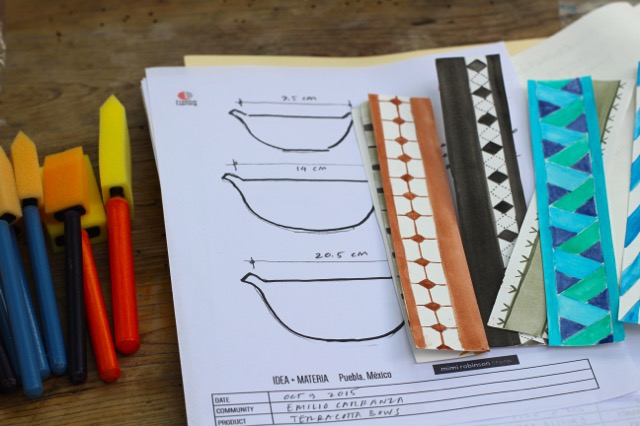 Unsure of how to grow your business? Or new to the market?


Artisan Business Lab provides you with self-paced courses, free resources, downloadable workbooks, and one-on-one coaching sessions with industry experts to help you achieve your goals, no matter how long you have been in the industry.

Start by Exploring our Free Courses
Take the first step in building your business and understanding the market! These free mini-courses created by our industry expert mentors will give you valuable tips and tricks, market information, and insights to help you grow your business.

Who are our mentors and teachers?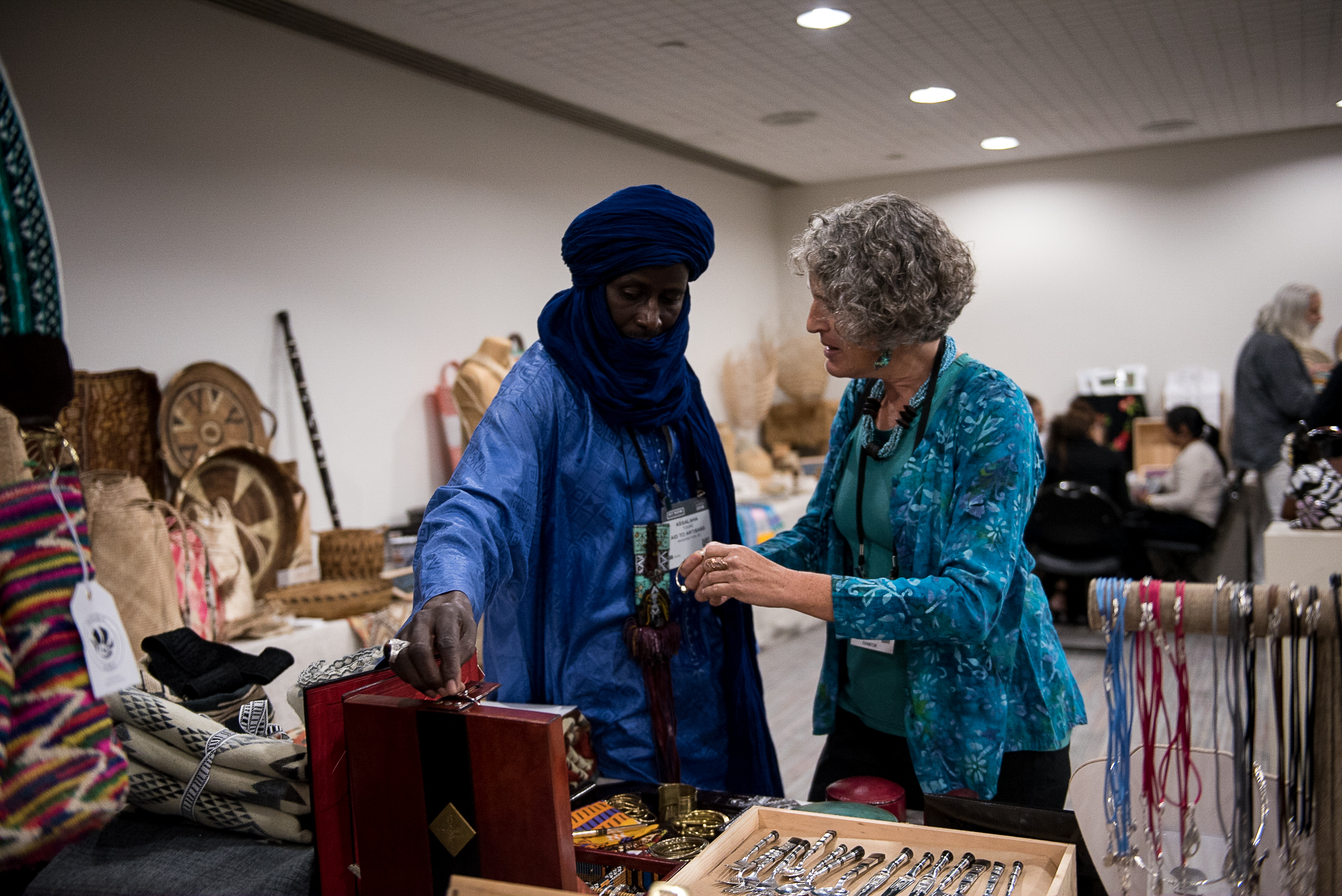 Our expert team of mentors and teachers have decades of experience in the handmade sector. These courses have valuable insights and insider knowledge tailored specifically to artisan businesses to help you avoid costly mistakes as you grow. When you purchase a self-paced course, you'll gain access to email support from your teacher as well as lifetime access to all of the videos and workbooks so you can keep learning.

Take the Next Step of your Journey on Artisan Business Lab
You're not only selling your product, you're also selling your story.
These courses will give you the in depth knowledge you need to move your business forward. Not sure where to start? Start with Artisan Branding. Follow the path we have created below from left to right, or choose the course that speaks to you.

Ready to Go Global with the eMarket Readiness Program?
Join our signature live training for the artisan sector, the annual eMarket Readiness Program. This program covers all of the essential topics you need to know to enter the US retail or wholesale market. Gain valuable insights from experts in the market, feedback on your own products through Small Group Coaching, networking and collaborations with other global artisan business owners just like you.
The eMarket Readiness Program (eMRP) will equip you with the tools for understanding an ever-evolving industry and developing a strong online presence for your brand. You don't even have to leave home to learn -- this program is held virtually every year. Registration for 2023 is closed but stay tuned for the 2024 registration to open!


Walk away with an action plan for your business that takes you forward confidently in the changing artisan market. Learn more by visiting the eMRP page below.