✓ Understand a Changing Industry

✓ Learn from Industry Experts

✓ Establish an Online Presence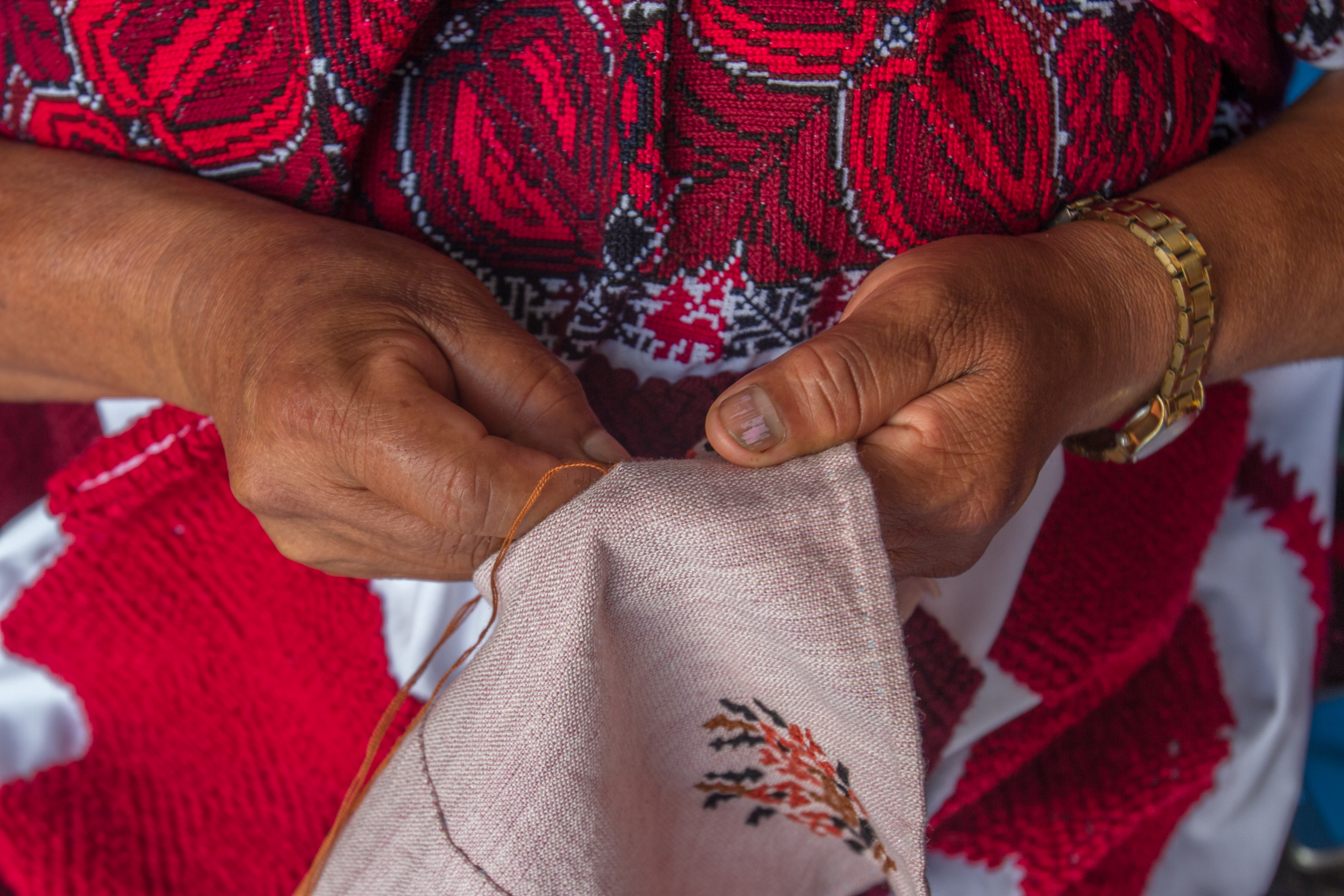 Do you struggle with:
feeling alone in your business
feeling overwhelmed by all there is to know and not fully understanding where to start
lacking the tools, technology and skills to take your products online
You Deserve Global Recognition
You're dedicated. You're determined. You funnel your passion and your valuable time into the work that you produce. You know your product, but you may not know how to get it into more hands. The eMarket Readiness Program (eMRP) will equip you with the tools for understanding an ever-evolving industry and developing a strong online presence for your brand. You don't even have to leave home to learn -- this program is held virtually. It's time to take things global, and that time starts now. Walk away with an action plan for your business that takes you forward confidently in the changing artisan market.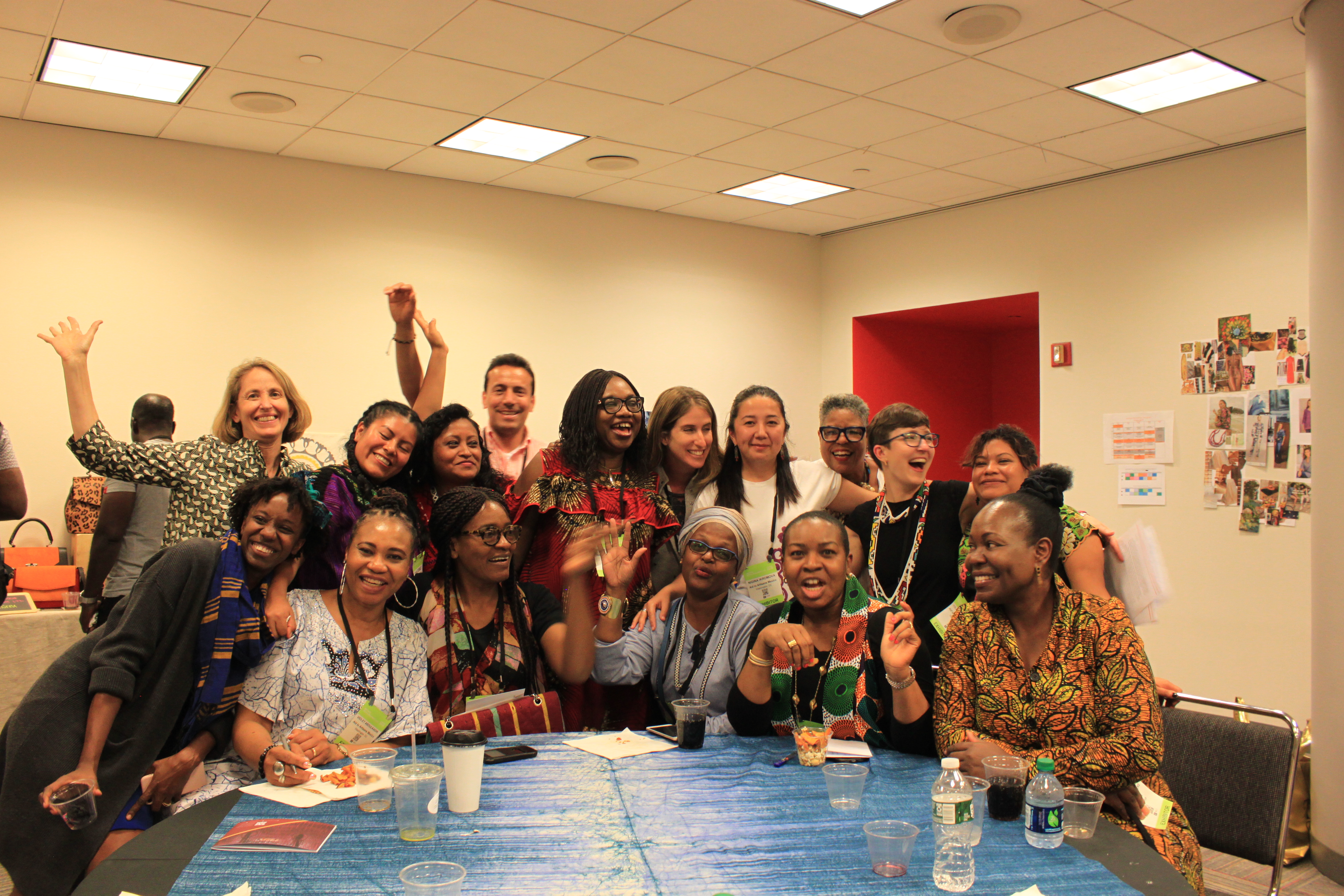 Grow your Artisan Network
Bring knowledge about the artisan sector to your organization and connect with artisans, designers, buyers and industry experts worldwide. People find that the community that is fostered by our events is one of the most beneficial outcomes.
Connect with others just like you.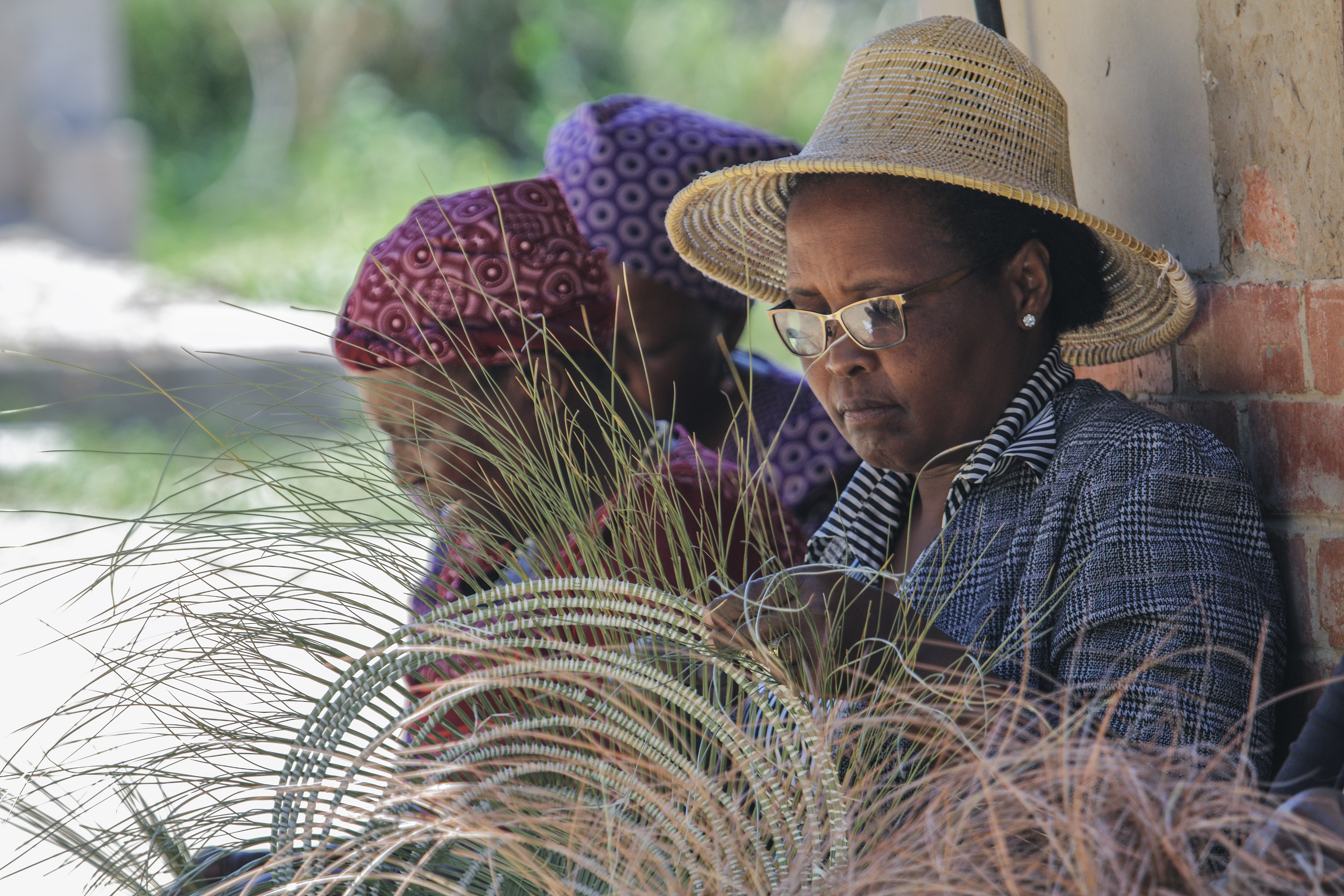 > Post COVID-19 Trends in Color & Design
> Building Buyer Relationships Online
> Global Opportunities & Trends for Handmade
> Sales Channels Strategies
> Product Development & Design for the Handmade Market
> Costing & Pricing Strategies
…and so much more! Full list of topics available below.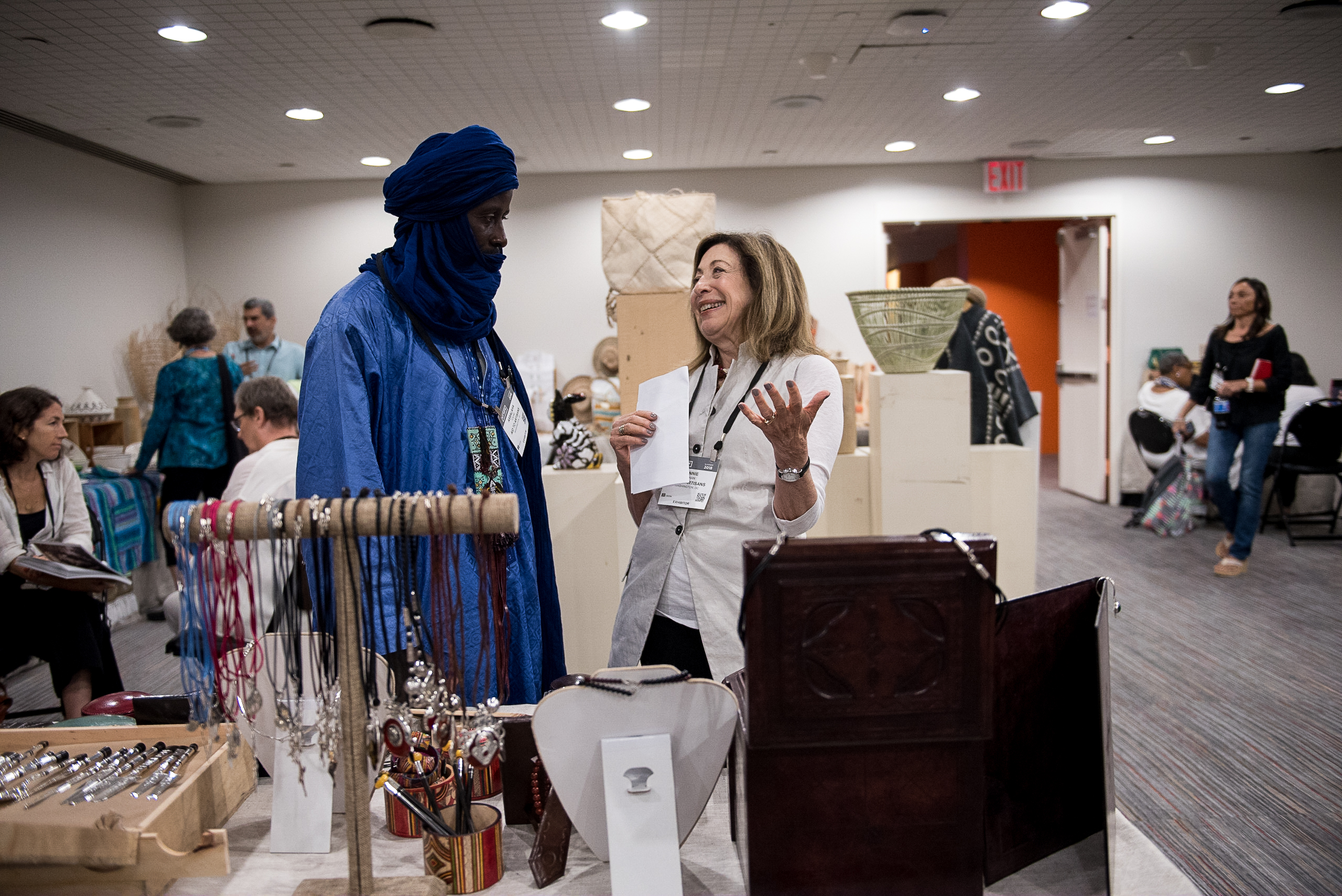 >16 hours of virtual, Zoom-hosted learning from handmade industry experts
> 4 Small Group virtual coaching sessions
> Digital ATA Training workbooks
> Exclusive access to recorded presentations
…and so much more! Details available below.
We get it – there are so many obstacles.
For over 45 years we have been connecting Artisans to resources, education, and more importantly -- to each other. Here are just a few of our alumni.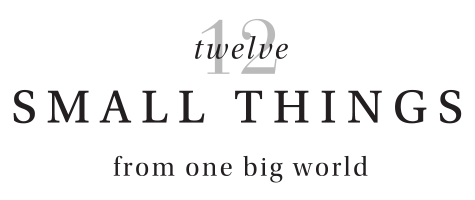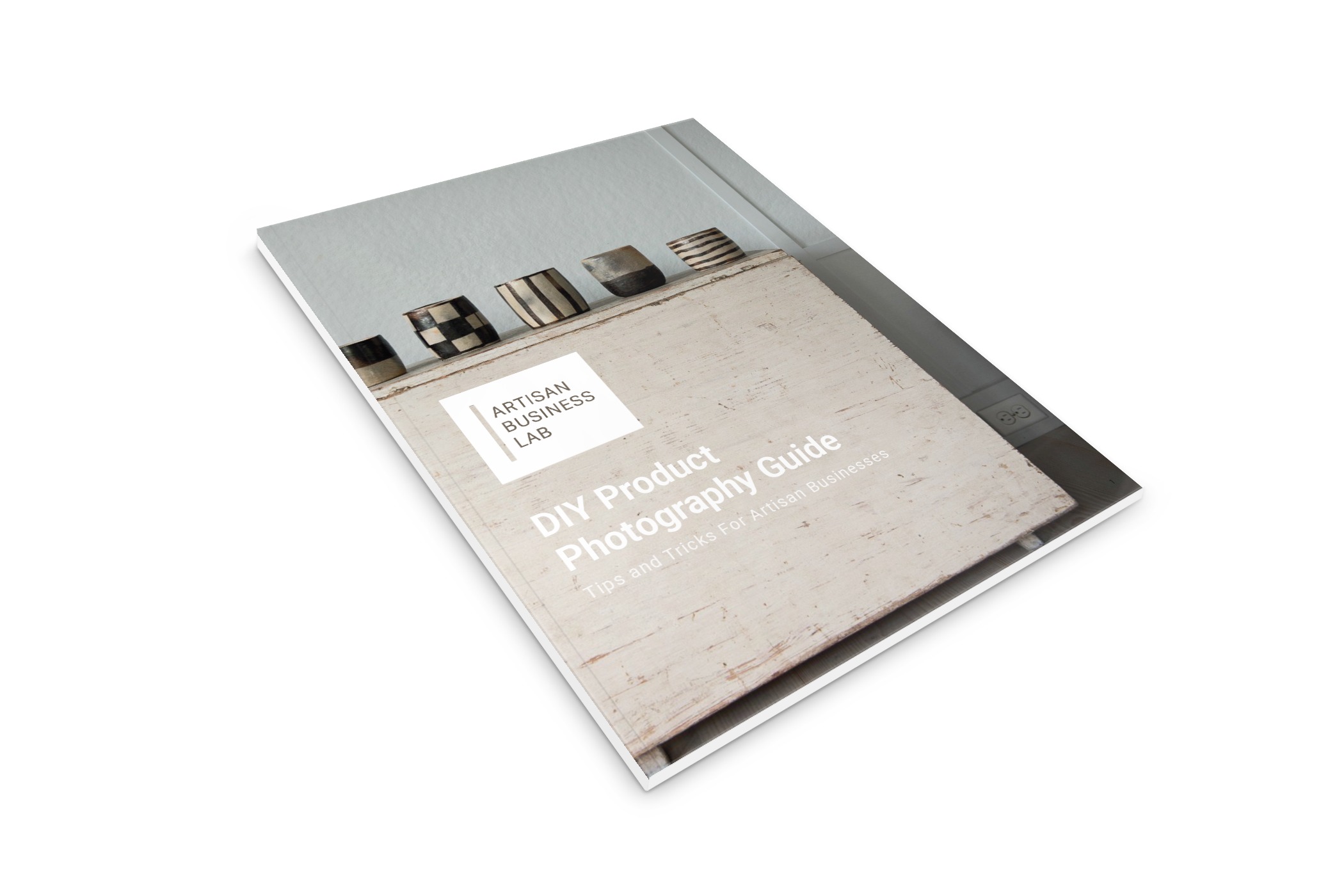 Download our Free DIY Product Photography Guide
Our DIY Product Photography Guide will give you the essential elements to get great lifestyle product photos AND product photos on white.
Grab your e-guide today by filling in your details below.