✓ Gain Confidence


✓ Expand to a Global Market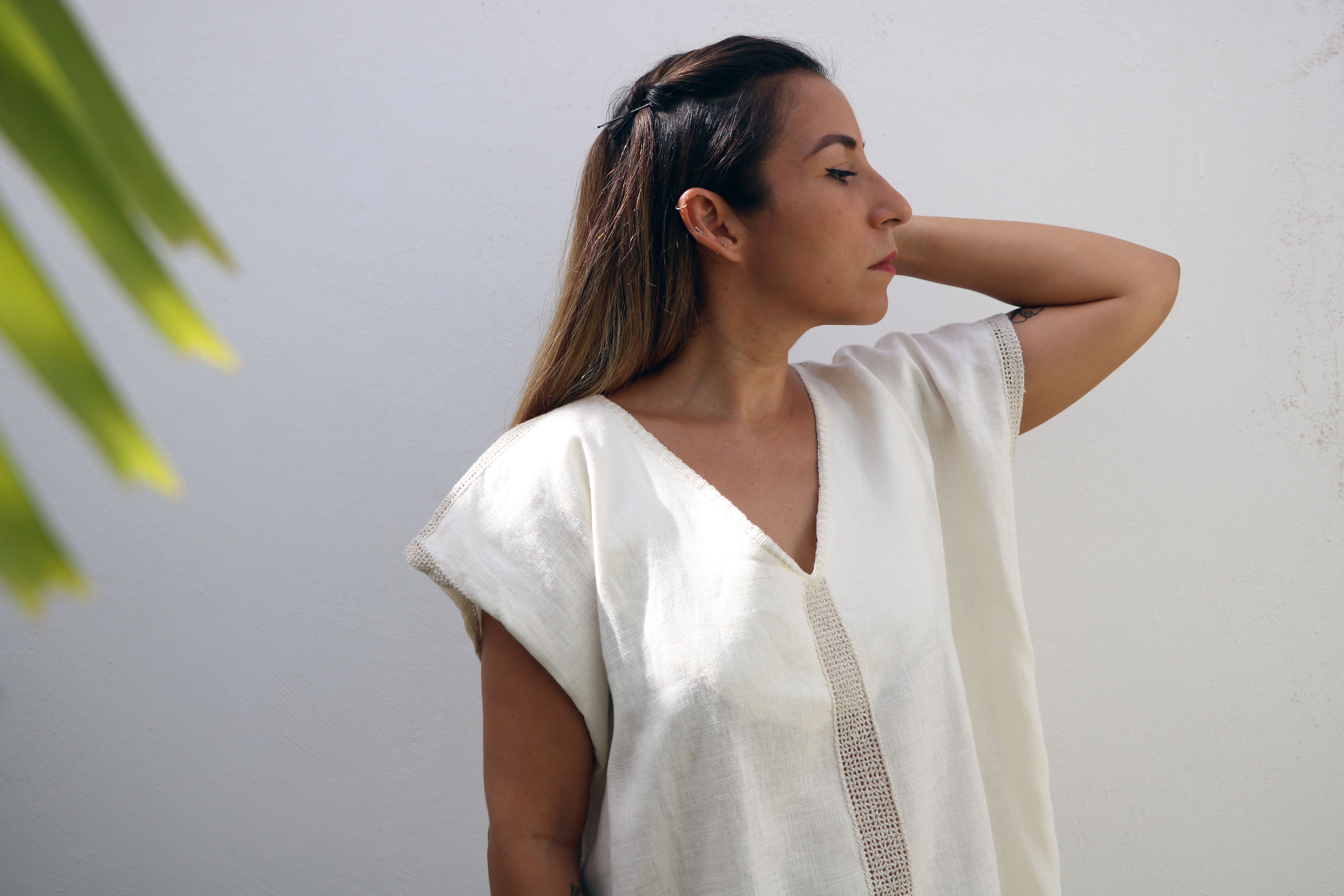 So, what is Artisan Business Lab?
Artisan Business Lab is a platform that offers a more direct way to accelerate growth by providing artisan businesses with self-paced courses, one-on-one coaching sessions with experts, webinars, networking events, and our semi-annual live training event known as the eMarket Readiness Program.
What's New
Registering for the first 3 Courses Bundle will give you access to the launches of our first three digital courses, which go into detail about developing an artisan brand, designing a successful product line, and marketing your artisan business. You will also become a member of a private Facebook group, focused on connecting with peers, and you can choose join exclusive live webinars hosted by our staff.
Create your Product, Brand, and Marketing Strategy
Course Collective
The launch course collective includes all three of our first courses, plus exclusive access to the launch collective Facebook community.
With the Course + Live Coaching bundle, add exclusive access to our 6 weekly live Q&A with course Authors.
Support that goes beyond the screen...
Because the conversation doesn't end once each
course is completed.

Gain a like-minded community of peers through a private Facebook group

Connect with industry experts via live webinars and virtual office hours

Establish a thorough knowledge of the artisan industry and understand the technology that will help you succeed.
Meet your Instructors
Experts with over 55 years combined experience in the artisan sector, Annie Waterman, Mimi Robinson and Stacey Edgar have worked in over 50 countries to grow artisan businesses through branding, product development and marketing.
They understand the challenges of running and growing a businesses in the artisan sector because they have been there themselves.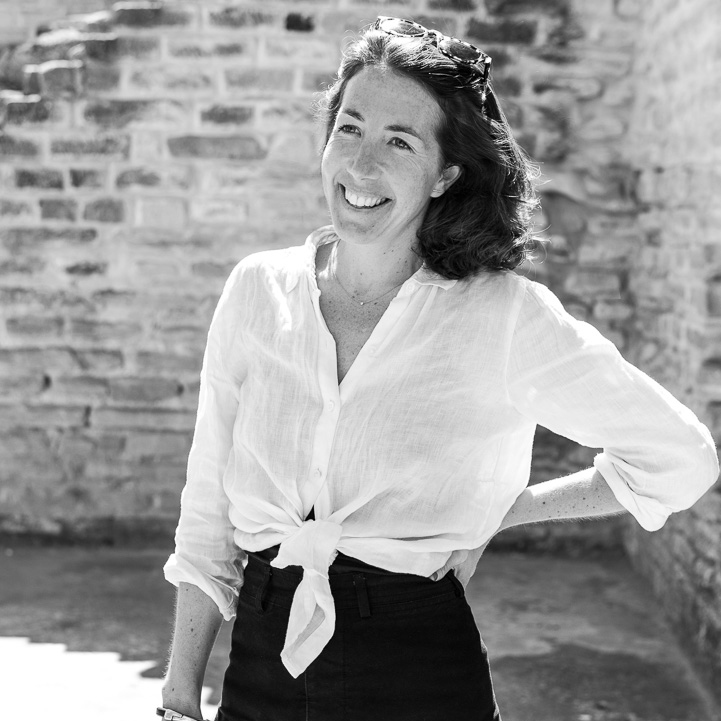 Annie Waterman
Artisan Branding
Founder of AOW Handmade, Annie O. Waterman has accrued over 14 years of experience working within the global artisan sector. Annie helps her clients source socially responsible artisan products and cultivates mutually beneficial partnerships between buyers and artisans.
Annie offers support for artisan brands & wholesalers looking to move towards a direct to consumer model, who want to explore niche markets or need help developing creative content & marketing strategies.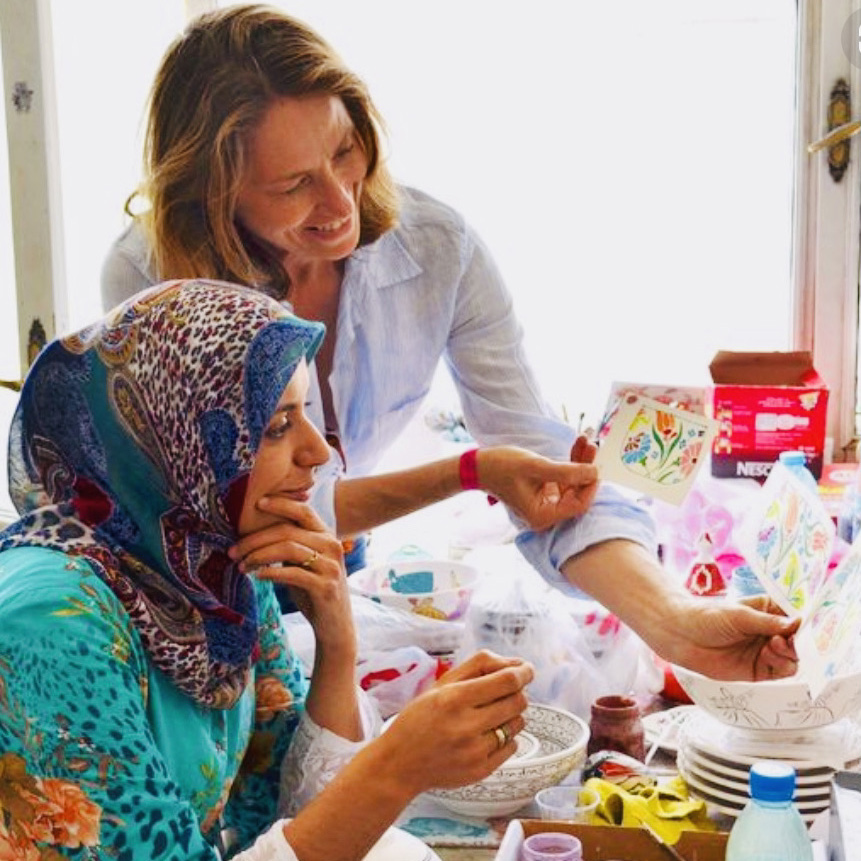 Mimi Robinson
Artisan Product Development & Design
Mimi Robinson is a Creative Director, Author and award-winning designer. She has 25 years international expertise in product development, design and artisan mentoring. As a long-time consultant to Aid to Artisans, she has collaborated with artisan enterprises in over fifty countries. In addition, Mimi has designed and sourced successful private label collections for such companies as Crate & Barrel, Pottery Barn, and Williams-Sonoma and Smithsonian Center for Folklife and Cultural Heritage. As an educator, she has been an adjunct professor at Rhode Island School of Design and California College of the Arts.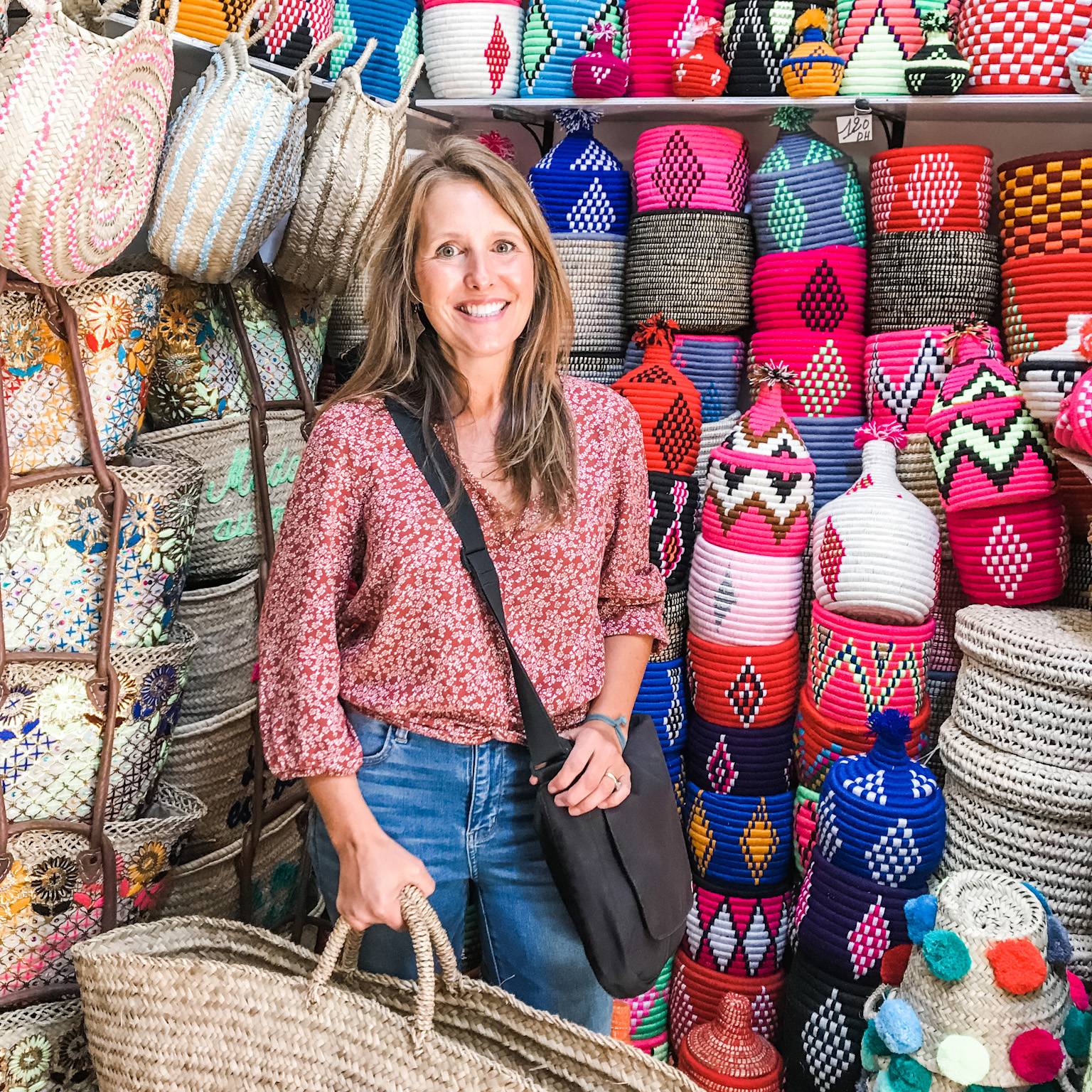 Stacey Edgar
Artisan Business Marketing
Stacey is an Instructor at the University of Colorado Boulder Leeds School of Business in the Social Responsibility and Sustainability division. A passionate advocate for women and girls, Stacey spent 17 years leading Global Girlfriend, a fair trade company she founded as a way to provide economic security for women artisans in developing countries by creating a sustainable market for their handcrafted products. Global Girlfriend grew from a $2,000 personal investment into a multi-million dollar brand partnering with over 200 women-led artisan enterprises in over 30 countries with products selling through premier retailers including Whole Foods, Target, The Smithsonian, and over 1,500 independent retailers across the US and Canada as well as direct to consumer online.
She is the author of the book Global Girlfriends: How One Mom Made it Her Mission to Help Women in Poverty Worldwide and a social impact business consultant working with artisan businesses, social entrepreneurs, corporations, non-profits, and government export agencies.
What the Courses Cover
Save time and money by making sure you have the three key aspects that will make your artisan business successful: branding, products that sell, and marketing.
>Define how your Brand Looks, Feels, and Sounds
>Target your Audience
>Infuse your brand into every experience and interaction
>Develop your own brand book to guide you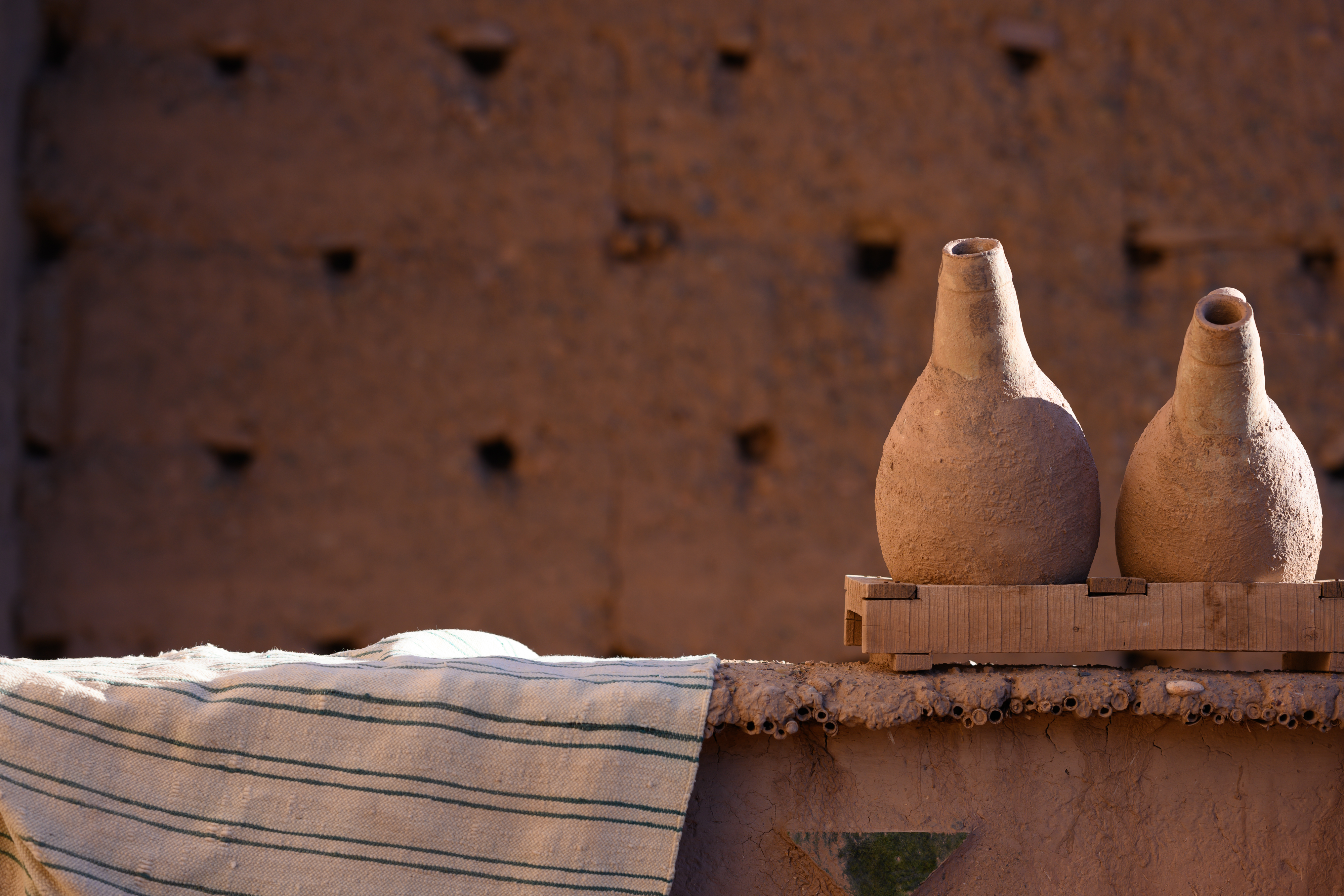 Artisan Product Development & Design
>Inspiration & Concept Development
>The Design & Sampling Process
>Preparing for Market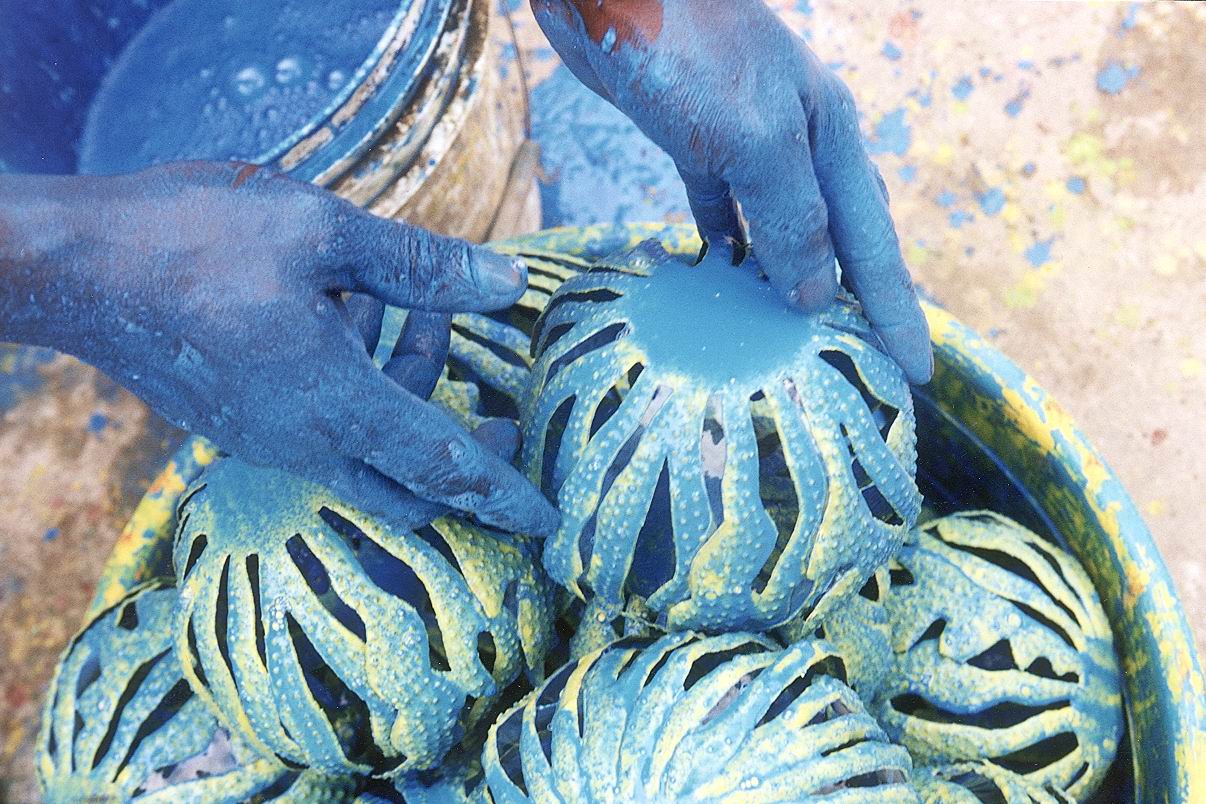 Artisan Business Marketing
>Identify the RIGHT markets for your business
>Grow Strong Customer Relationships
>Put your Brand into Motion in the Market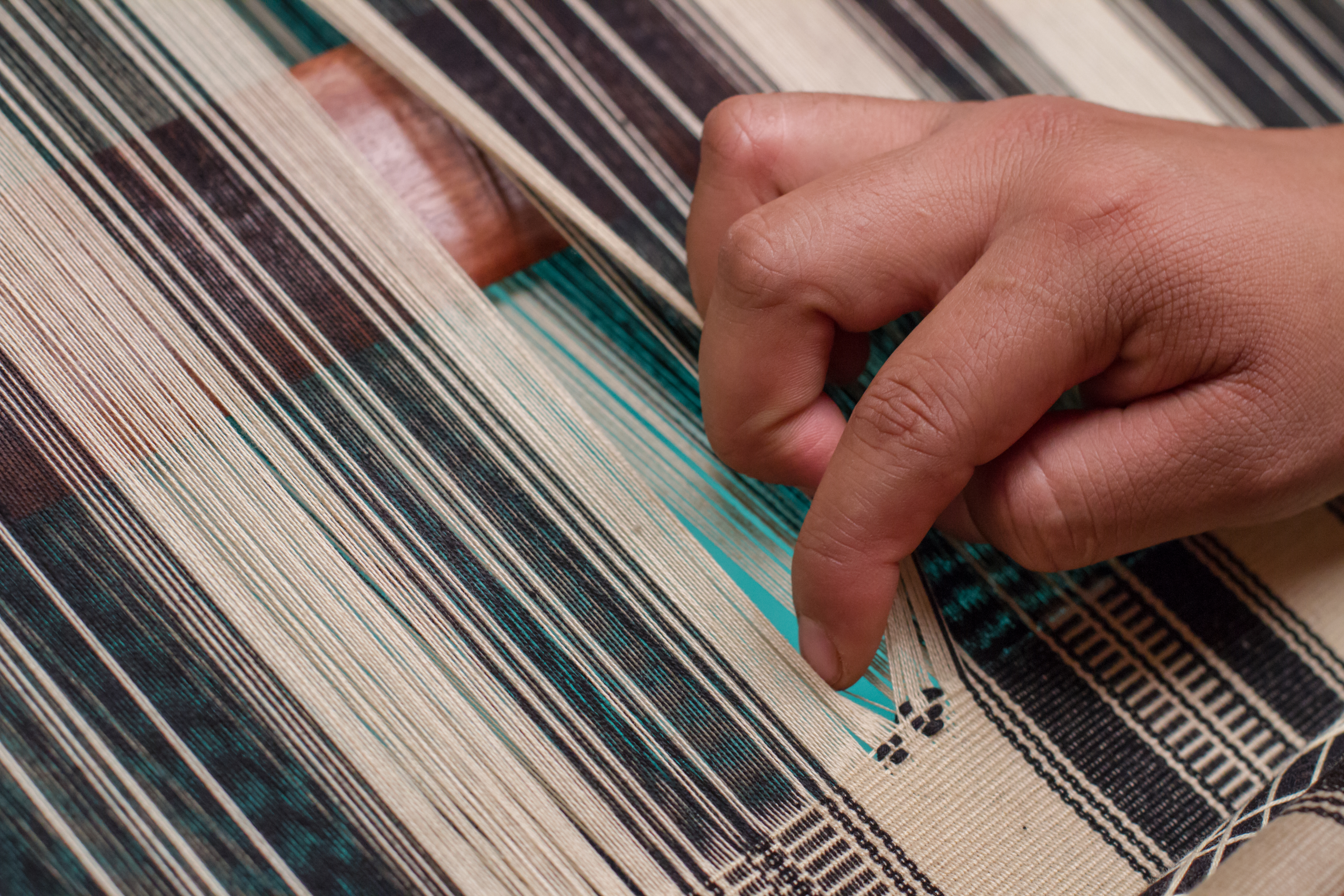 Navigate the global market with confidence through this in-depth program.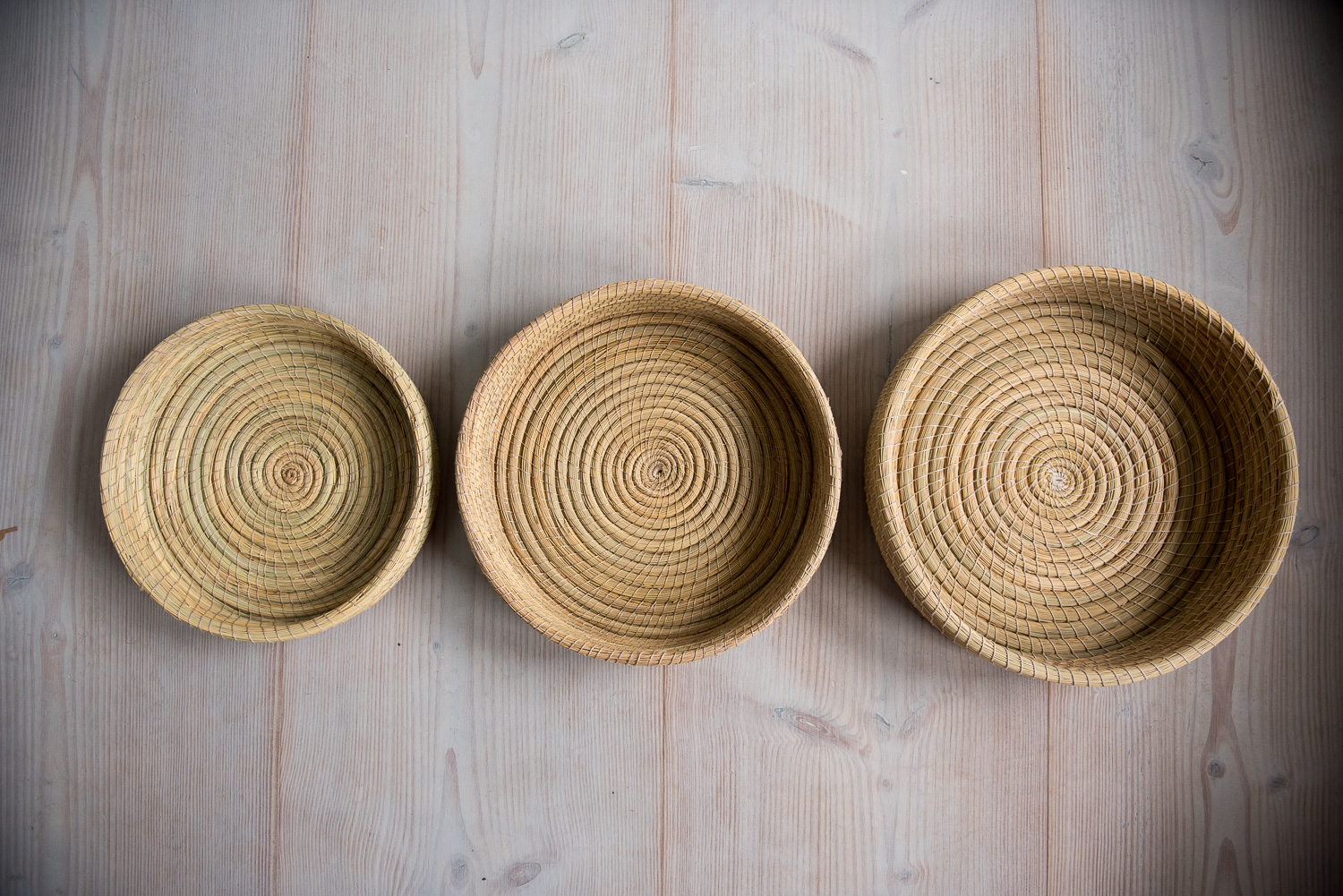 Register for the 3 Course Bundle
In doing so, you will solidify your exclusive access to our digital courses the moment they launch. You will be added as a member to a private Facebook Group with fellow peers, or upgrade to add live virtual office hours and webinars with our staff. Get started by clicking here.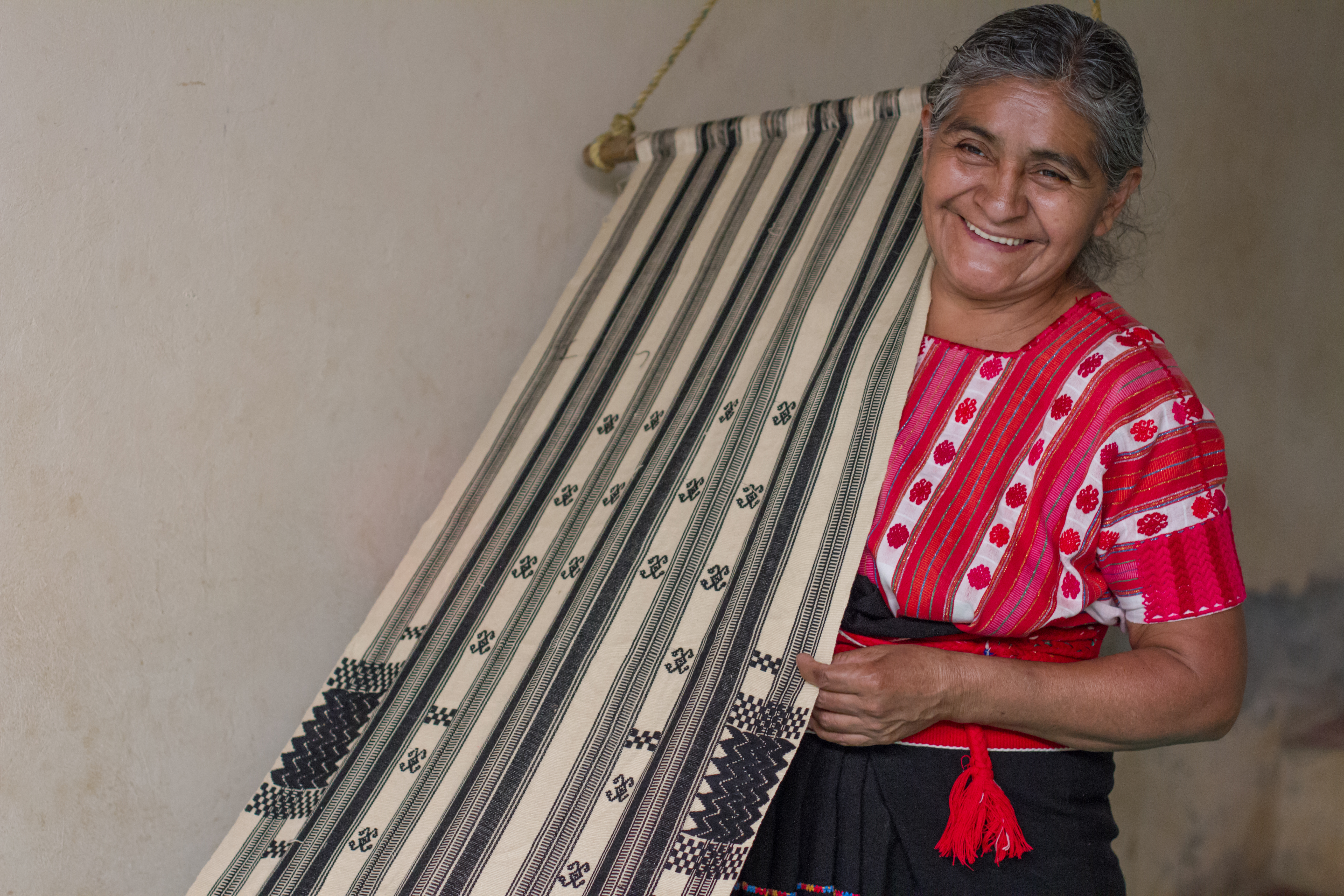 Get Exclusive Access to our digital courses.
Participate in Artisan Branding, Artisan Marketing, and Artisan Product Development & Design courses at your own pace from wherever you are in the world through your computer. Plus you'll have the opportunity to chat with your peers virtually and continue to learn from our staff in-between courses.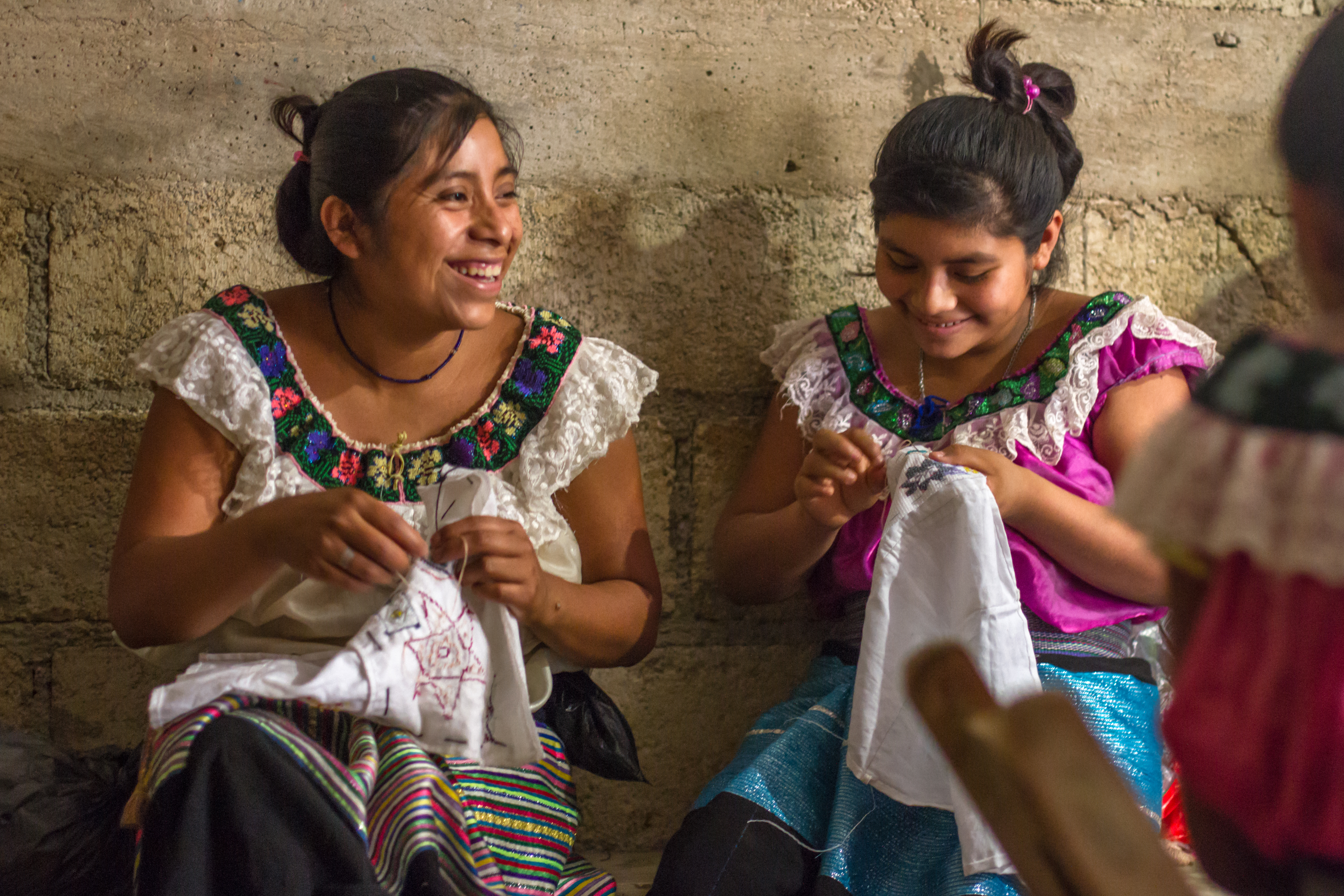 Benefit from long-lasting industry relationships.
Once the courses are completed and it's time to put your global plan into action, you won't be alone. The structure of Artisan Business Lab collective allows you to connect with industry experts and fellow artisan business owners, building relationships that are made to last.
Access to these courses and live events will only be available through July 5th, 2021. Don't wait to register!
It's time to stop feeling
overwhelmed. It's time to...
Understand what your business approach is missing
Tackle obstacles with confidence
Meet and engage with fellow artisan businesses
Learn how to navigate the ever-evolving global market
Get first access to tools, guidance, and digital courses from the Aid to Artisans team of experts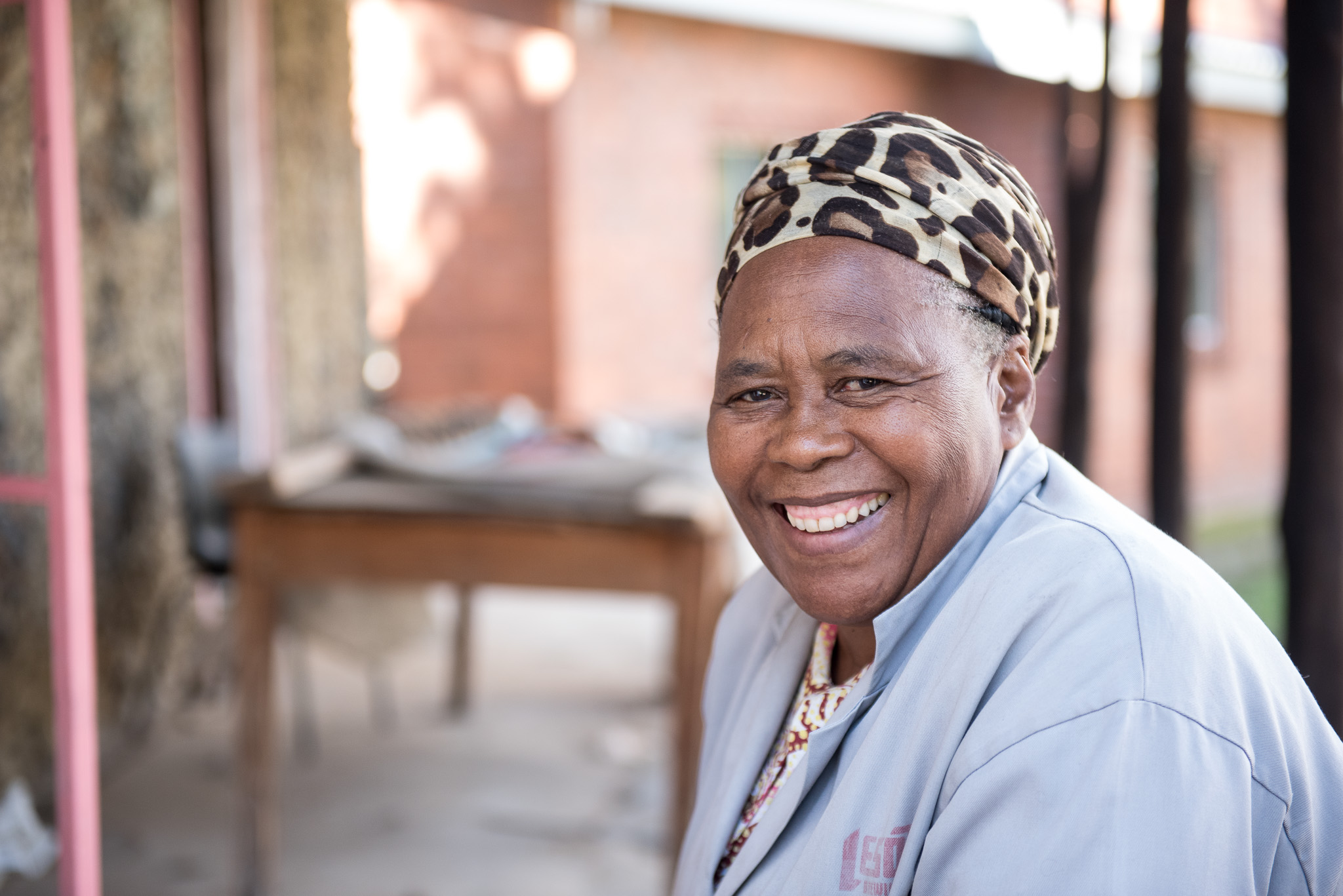 Frequently Asked Questions
Can I purchase just one course instead of the bundle?
Yes! All three courses are availabe to purchase individually.
When does registration close?
July 5th, 2021. The first course, Artisan Branding, will be released on July 6th, and we will begin weekly live webinars with coaches over the first six weeks.


How do I join the live webinars with instructors?
We will email you a Zoom link with dates and times for each of the 6 live question and answer sessions with instructors once you purchase the 3 Course Bundle PLUS Live Webinars.
When will the live webinars with instructors be?
Each of our instructors lives in a different timezone, so dates and times will be finalized once enrollment ends. We will take into consideration different timezones to accomodate as many people as possible.
Can I get a refund if I'm unhappy with my purchase?
We offer a risk-free 30 day, money back garantee if you don't believe you got value from these courses. Simply email [email protected] within 30 days of your purchase and show us you have watched all the videos and completed all of the course work and we will refund your purchase.