How to Market with Brand Activations: How to Use Brand Activations to Build Your Emerging Brand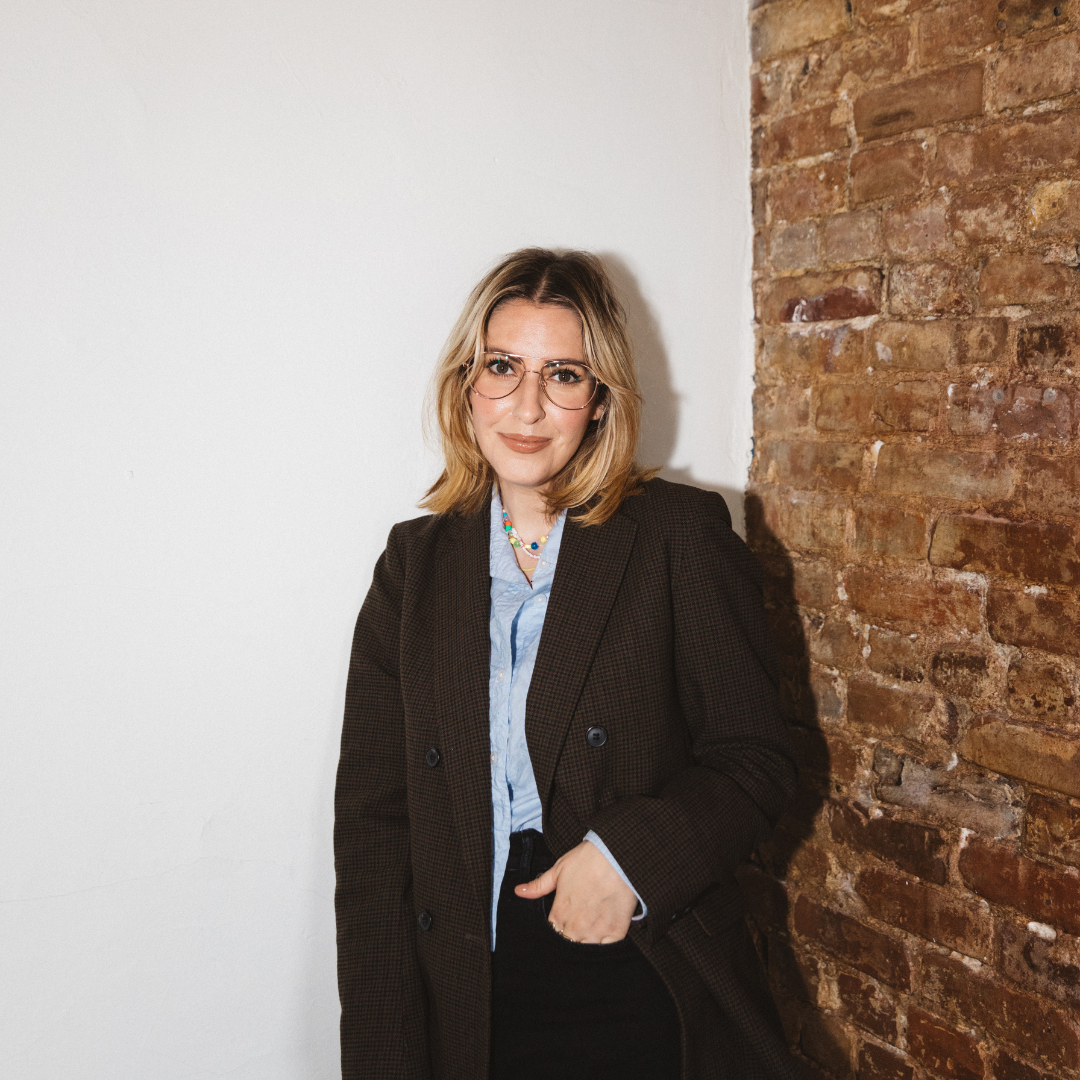 Join Kelly Bennett (she/they), an award-winning Creative Director and marketing expert, in discussing how to use the power of Brand Activations to communicate your brand story through creating engaging experiences to connect with your audience, build your brand, and grow your business.
In this webinar replay, you will gain a further understanding in:
- What brand activations are
- How to tell your brand story through an activation
- How brand activations can help build your business: Learn from case studies of how brand storytelling has helped businesses succeed and learn how you can leverage it to grow your own business, even from your own local community

About Kelly Bennett
Kelly Bennett is an award-winning Creative Director based in New York City. Over the past fourteen years, Kelly has been building emerging brands in multiple industries. Kelly's career includes creating an award-winning lifestyle blog, serving as a partner and Creative Director of a restaurant with a large following, curating hundreds of sold-out events from maker markets to local creative meetups, and workshops. Kelly's expertise has landed many sought-after opportunities, including speaking at a Facebook Small Business Conference, receiving a write-up in the Huffington Post, features on television, magazines, and speaking engagements.



Featured Courses
Continue growing your skills by attending our annual eMarket Readiness Program or other Artisan Business Lab courses!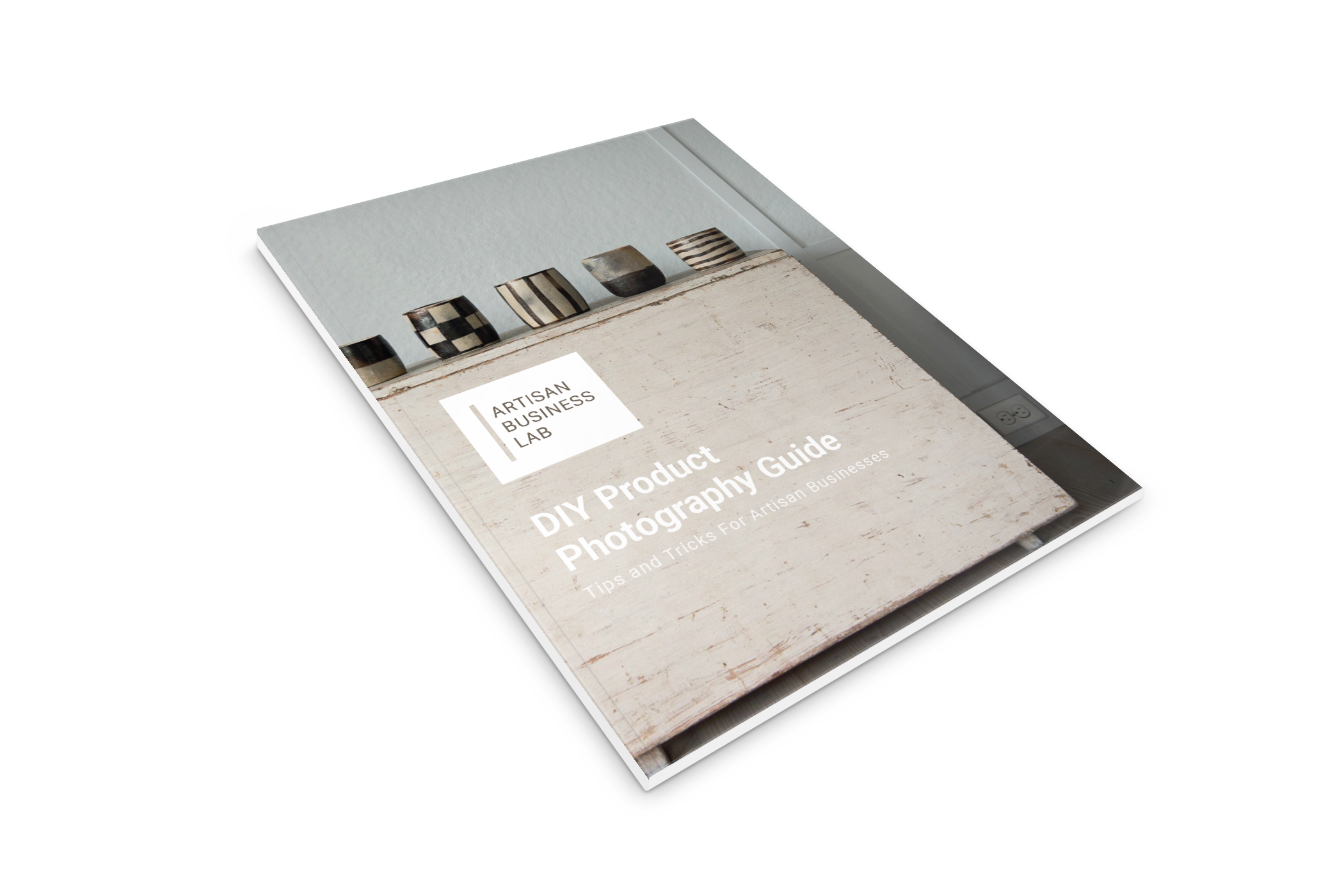 Download our Free DIY Product Photography Guide
Our DIY Product Photography Guide will give you the essential elements to get great lifestyle product photos AND product photos on white.
Grab your e-guide today by filling in your details below.