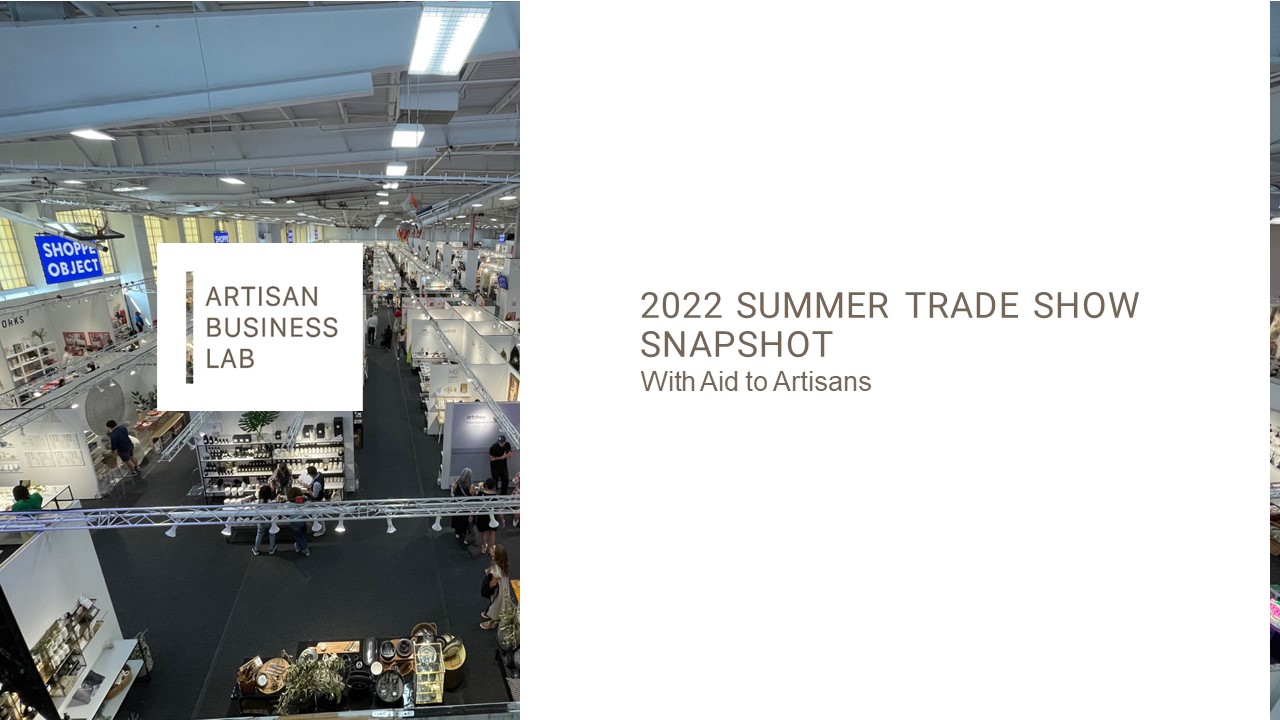 2022 Summer Tradeshow Snapshot

Curious about the US summer tradeshow season? Want to know how they work? How this season went? Or what you can do to prepare for next year? Join the conversation with Laurie Kanes, owner of 12 Small Things and a long time Aid to Artisans (ATA) Buyer Relationships Consultant, Michelle Karol, Director of Tradeshow Sales at IMC, and Lauren Barkume, ATA's Training Director, in discussing this year's summer tradeshow cycle for handmade makers and buyers.


Also, learn about our eMarket Readiness Program and how it can help prepare you for next year's tradeshow seasons!

This recorded webinar covers:
- Overview of a few of the summer tradeshows in the US
- Advice on how to prepare for a tradeshow
- What buyers expect from makers at these shows
- How the eMRP can help prepare you for tradeshows

Featured Courses
Training Artisan Businesses to Take on the Global Market
Live Online Program from September 27-30, 2022. Registration closes September 12th at 5pm EST.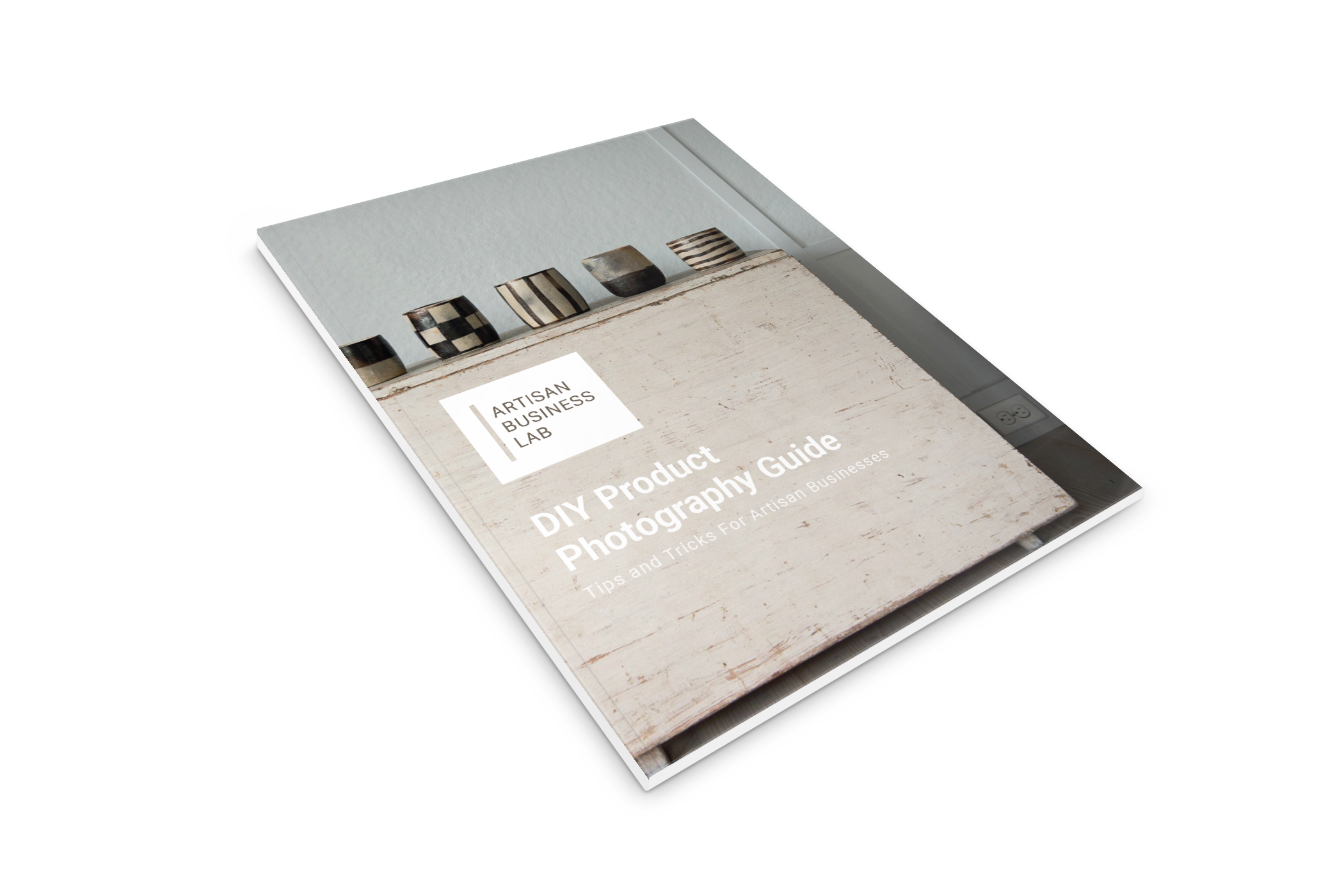 Download our Free DIY Product Photography Guide
Our DIY Product Photography Guide will give you the essential elements to get great lifestyle product photos AND product photos on white.
Grab your e-guide today by filling in your details below.