How do emotions affect consumer buyer habits? What about the pandemic? What colors are trending in the next 2 years?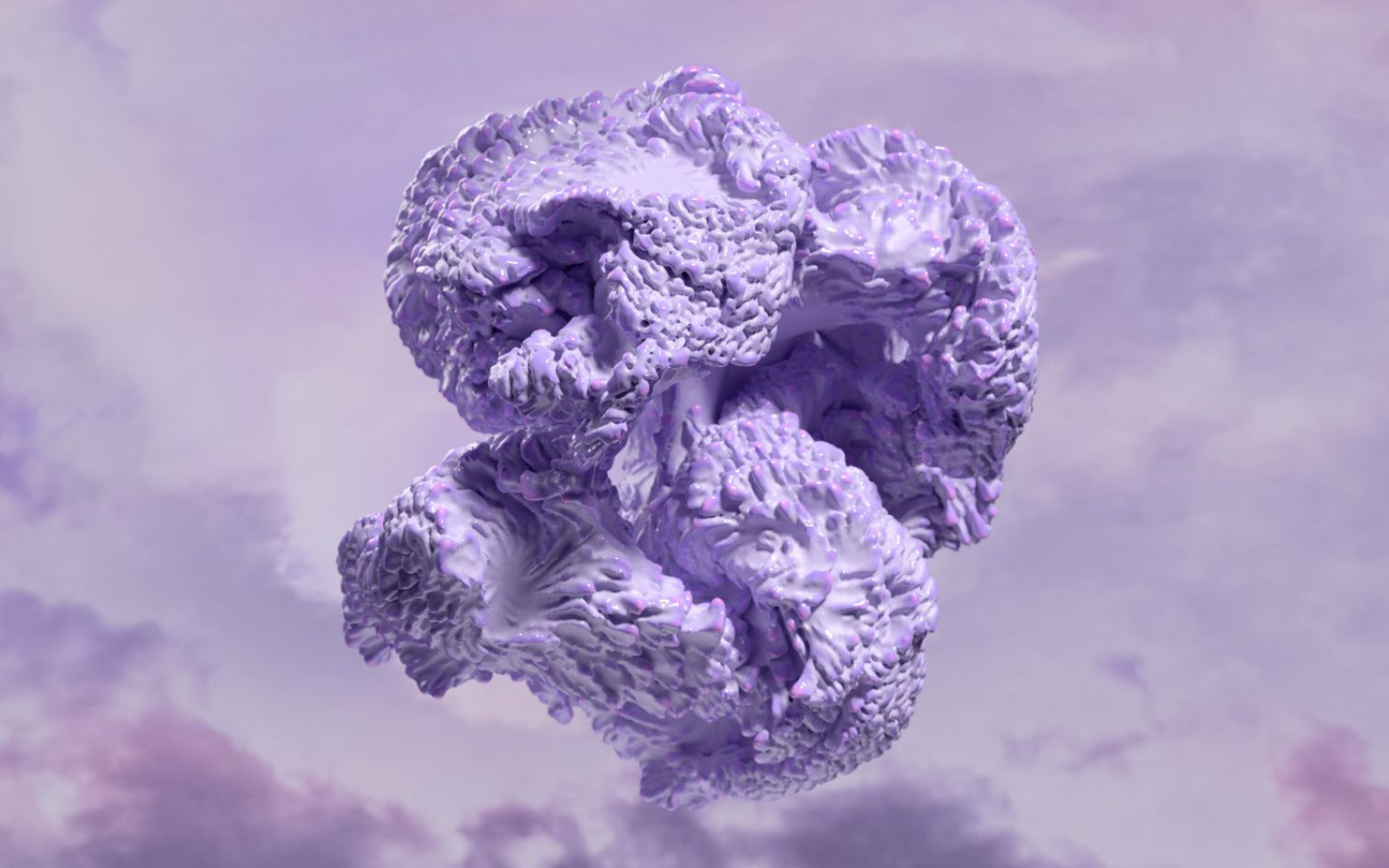 In this mini course, you will get:
Pre-recorded video presentation from the 2022 eMarket Readiness Program by industry expert Agus Cattaneo
A download of the presentation
A better understanding of industry trends for 2023-2024
Learn how the pandemic has affected consumers buyer habits

What is the 2023 consumer looking for?
"The consumer of 2023 will demand new forms of digital connectivity and human connection. So, we are looking into new ways to connect digitally and physically." - Instructor Agus Cattaneo

Agus Cattaneo - Founder of Learn While Exploring
A fashion academic and executive with more than 15 years of experience from Argentina, she holds multiple degrees in accounting, fashion design, education, and global fashion management. Though she started her career as an accountant in Buenos Aires, Argentina, her love for fashion and trends was not lost. Agus has worked as a designer with ATA in Lesotho as well as a teacher and eMRP mentor. Today, Agus is a professor at the International Fashion Academy (IFA) in Paris, where she teaches both business and creative courses to bachelor's and master's degree candidates. She also attends fashion weeks all around the world to watch runway shows and presentations to identify new trends, a talent she mastered while working as head of trends for the prominent South American department store Falabella. She has also founded the luxury fashion education program, Learn While Exploring, as a result of the wonderful reactions her students have had while she was teaching at universities all around the world. In addition to expressing her creativity through fashion, Agus has always maintained a visual art practice and employs various techniques to create artwork in a range of mediums.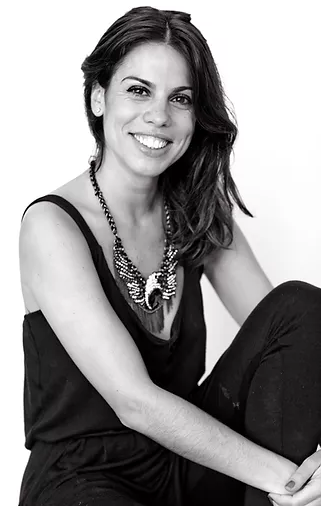 "The discussion on color trends was helpful since it [taught us] how the pandemic changed how people see things and their tastes." - 2022 eMRP participant, Tania Beatriz Gómez Vázquez

What's in the Mini Course?
Take a look at the outline below to get an idea of what you will learn in this mini-course.
Available in days

days after you enroll

Understanding US Buyer Perspectives
Available in days

days after you enroll

Taking it Forward
Image Credits: Agus Cattaneo, Lauren Barkume, WGSN