What do buyers look for in an artisan partner? How do emotions and how did the pandemic affect consumer buyer habits?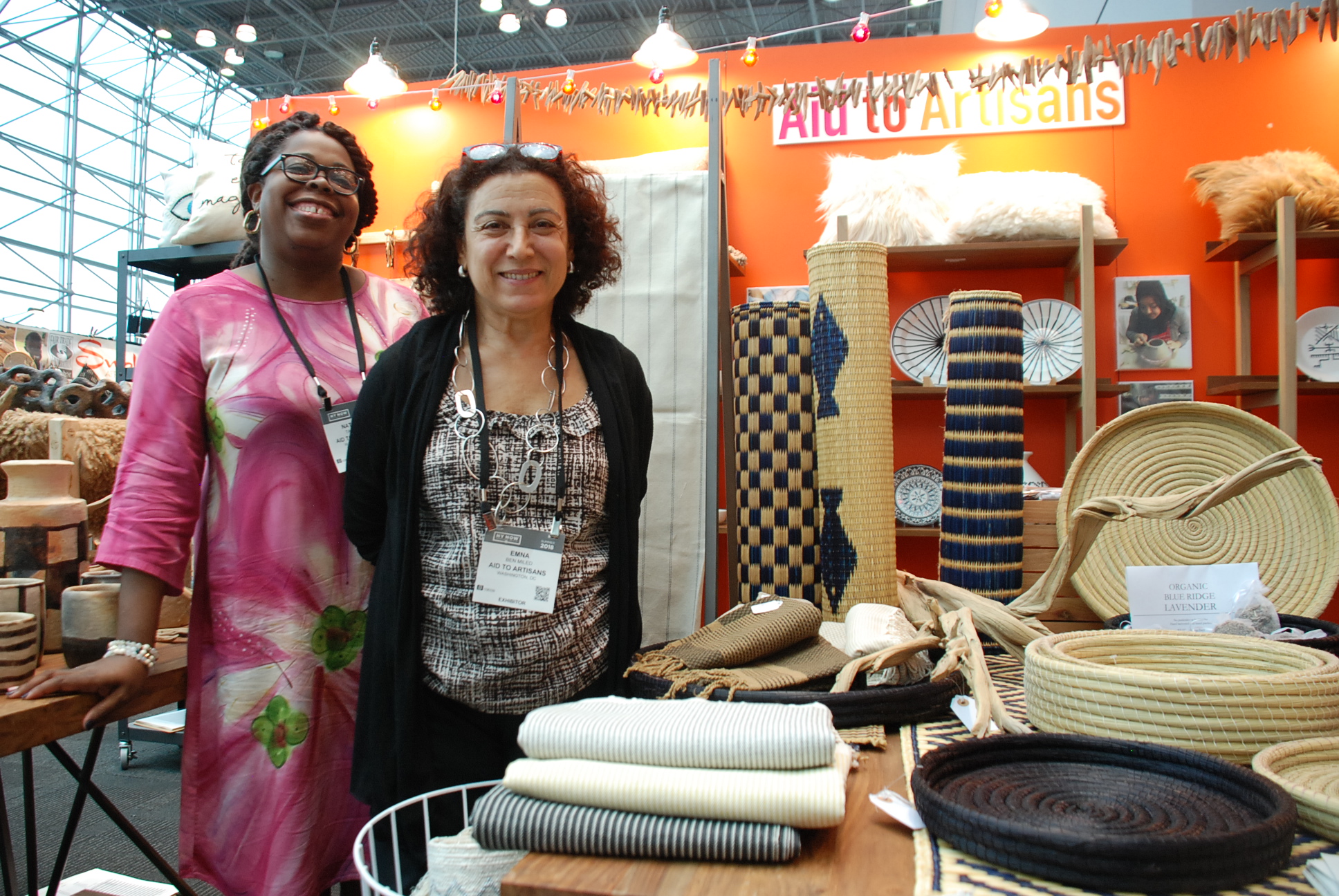 What will you get with this self-paced course bundle?

- A 90 minute presentation on 2023-2024 Global Consumer & Design trends presented by expert Agus Cattaneo during the 2022 eMarket Readiness Program 
- Understand what trends are coming in 2023-2024

- Insights from a 2022 panel discussion with US wholesale and retail buyers 

- Gain a better understanding of what US buyers are currently looking for


Meet the Panelists and Instructor
With extensive experience working with artisans globally, our panel of buyers includes US wholesalers, an owner and founder of a social enterprise, a B2B artisan marketplace platform, and the co-founder of Powered by People, a responsible wholesale platform. Our trends instructor is a fashion academic and professor.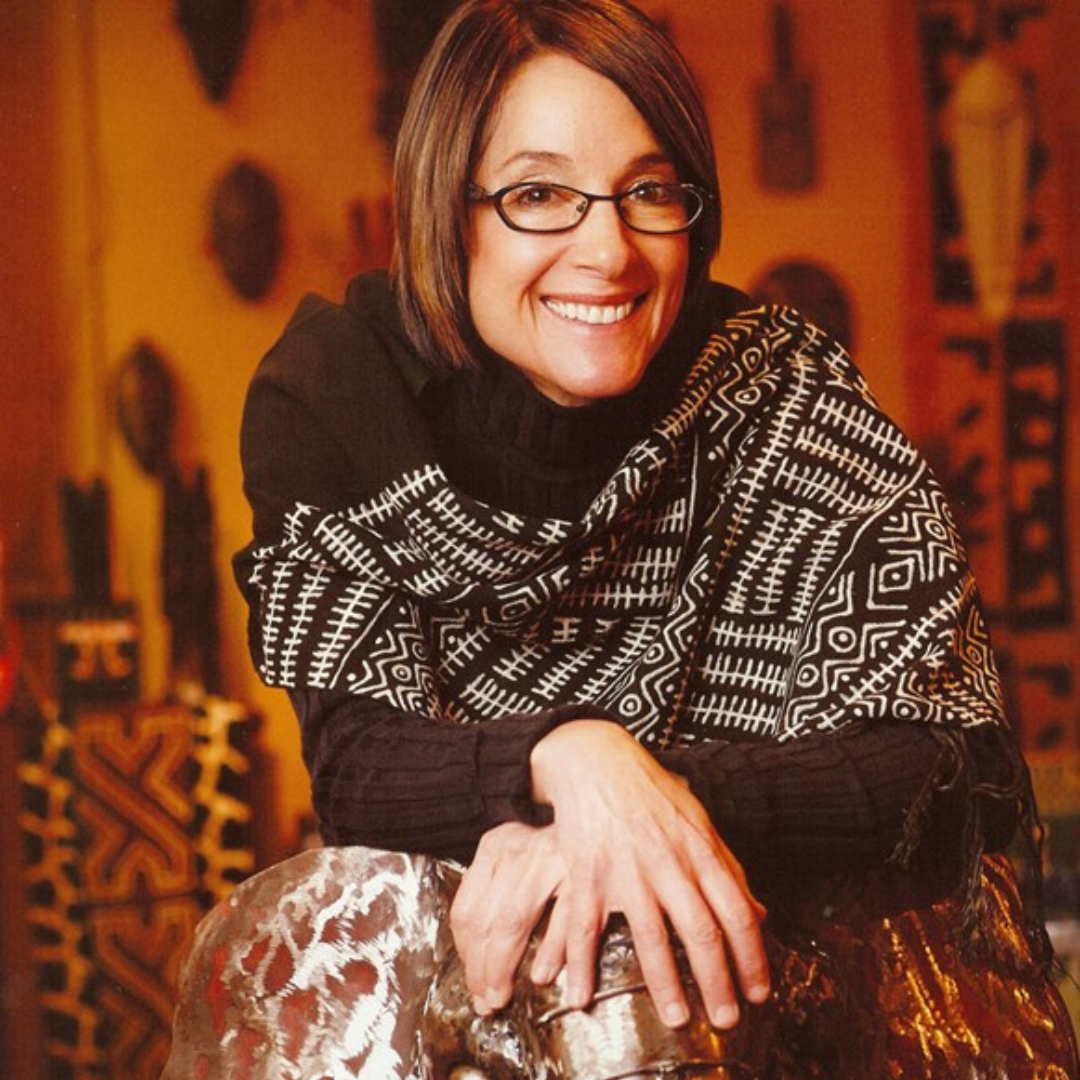 Leslie Mittelberg
Swahili Imports - 2022 Panelist

Leslie Mittelberg founded Swahili Imports in 1995 in Eugene, Oregon, after living in Kenya and experiencing the vibrant East African craft scene. During the past 16 years, Leslie has developed sustainable business relationships with African artisans through face-to-face product development missions, and today Swahili Imports represents artisans from 10 African nations. Leslie has lent her experience evaluating African artisans for export readiness to the World Bank and Aid to Artisans' Small Grants Program, held training seminars for Africa-based Peace Corps volunteers and served on the advisory board of the New York International Gift Fair's Handmade Division. Leslie was recently elected to the board of the Fair-Trade Federation and just began her 3-year term.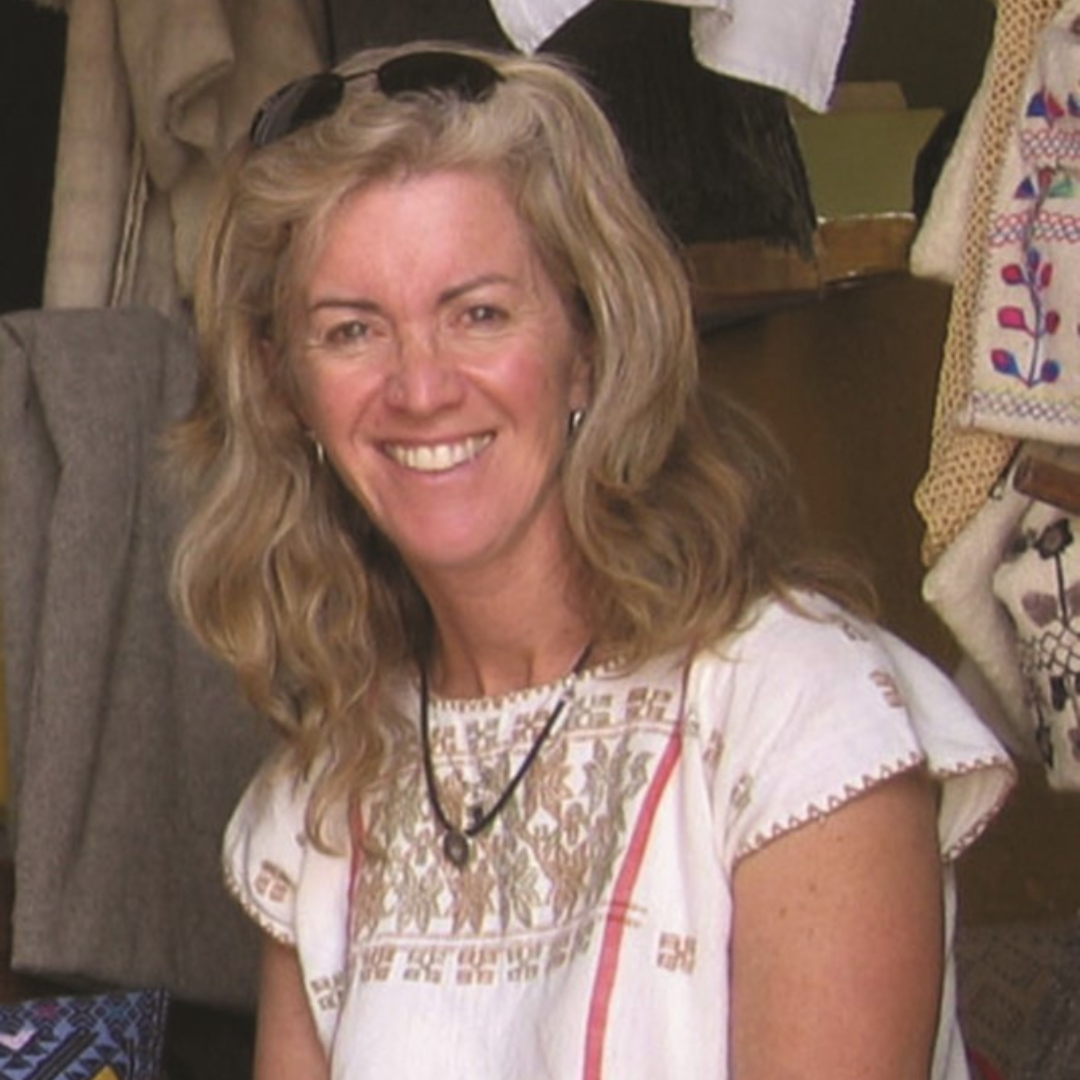 Adele Hammond
Abrazo Style - 2022 Panelist

Adele Hammond is the founder and owner of Abrazo Style, a social enterprise based in Oaxaca, Mexico and Hood River, Oregon. Her company manufactures handcrafted women's clothing and accessories for export to wholesale markets in the US and other countries. Abrazo Style embraces traditions, native cultures, and sustainability in the lives and communities of the artisans they work with. An unlikely entrepreneur, Adele is a professional artist and traveler whose passion for fine craft and indigenous culture led her to a small village in Oaxaca with her family for an extended stay of five years. Over time she adapted her training as a painter to the world of textiles and soon began to see the possibilities for developing a unique product line designed specifically for the American woman.
Collaborating with artisans, the first Abrazo Style collection was created in 2010. Adele now divides her time between Oregon and Mexico, working with artisans in Oaxaca and Chiapas to expand Abrazo Style's contemporary line of tradition-based clothing and accessories.

Manish Gupta
Matr Boomie - 2022 Panelist

After completing his undergraduate Engineering degree in India, Manish attended the University of Michigan in 2003 to complete a graduate program in Operations Management. In 2005, he came across the concept of Fair Trade and began to learn more about its business model. When he took some time to travel in India, he began to notice the challenges artisans faced and the impact it created on their social wellbeing and long-term development. Shortly after, Manish founded Matr Boomie from his one-bedroom apartment. He continued his pursuit to build a fair-trade company and learned sales, marketing, and product merchandizing skills along the way. Every following year, Manish would return to India to meet and discover new artisan groups.
What started off as just one man has evolved into a team of experts in both India and the United States. Now, Manish's main areas of focus are overall business development, building a strong and motivated team that work together to fulfill the Handmade Expressions mission and spreading awareness supporting sustainable practices. Manish has served on the Board of Directors for Fair Trade Federation for 4 years and is actively engaged in discussions all-round the country focused on sustainable products.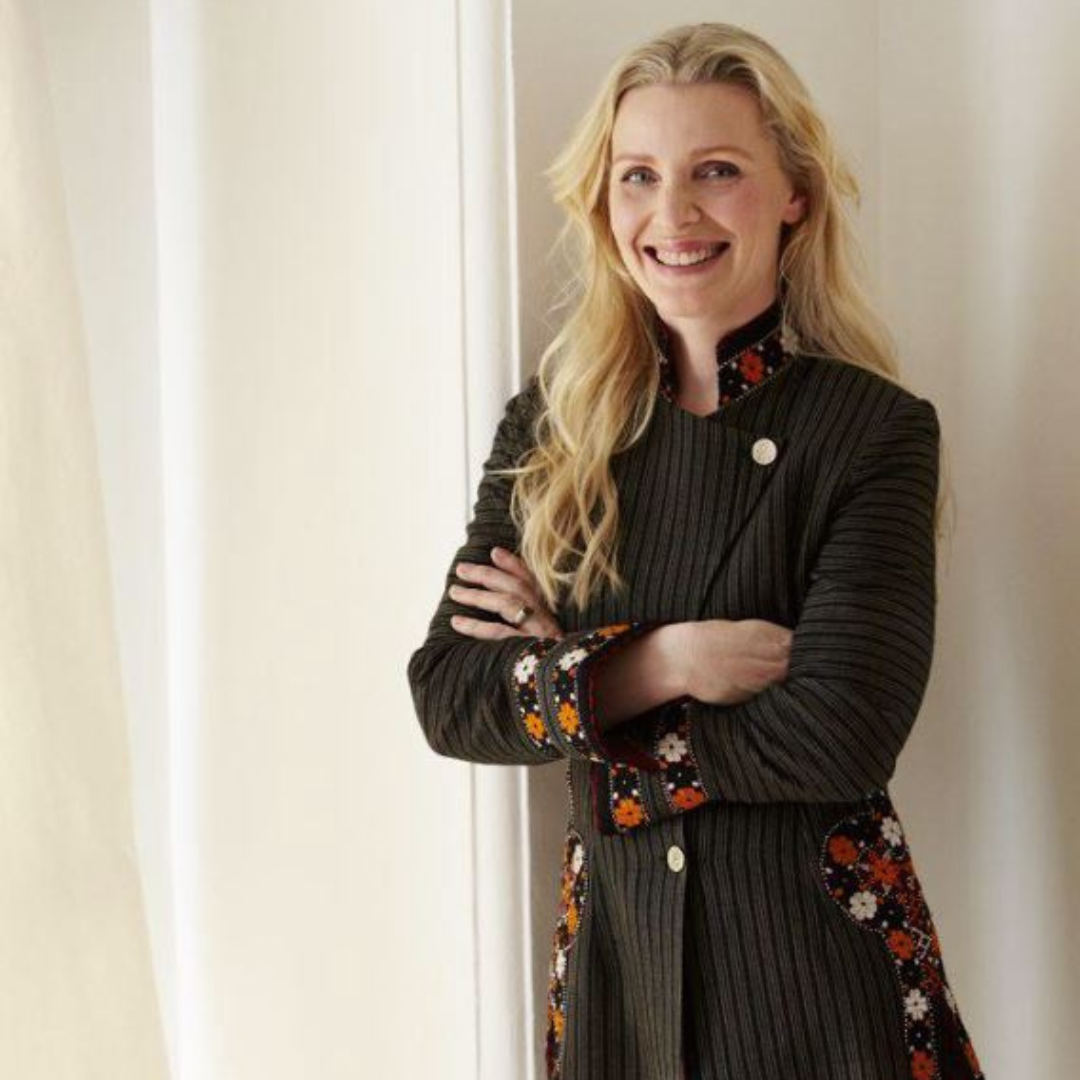 Hedvig Alexander
Powered by People - 2022 Panelist

Hedvig is a Danish Army Captain and Yale graduate. She founded Far + Wide Collective, an online platform with a network of 5,000 artisan producers selling to 400 retailers in 18 countries. She led Building Markets adding 1.6% to Afghan GDP ('06), was Managing Director of Turquoise Mountain and founded the Pin Project for refugees. She is now working at Powered by People.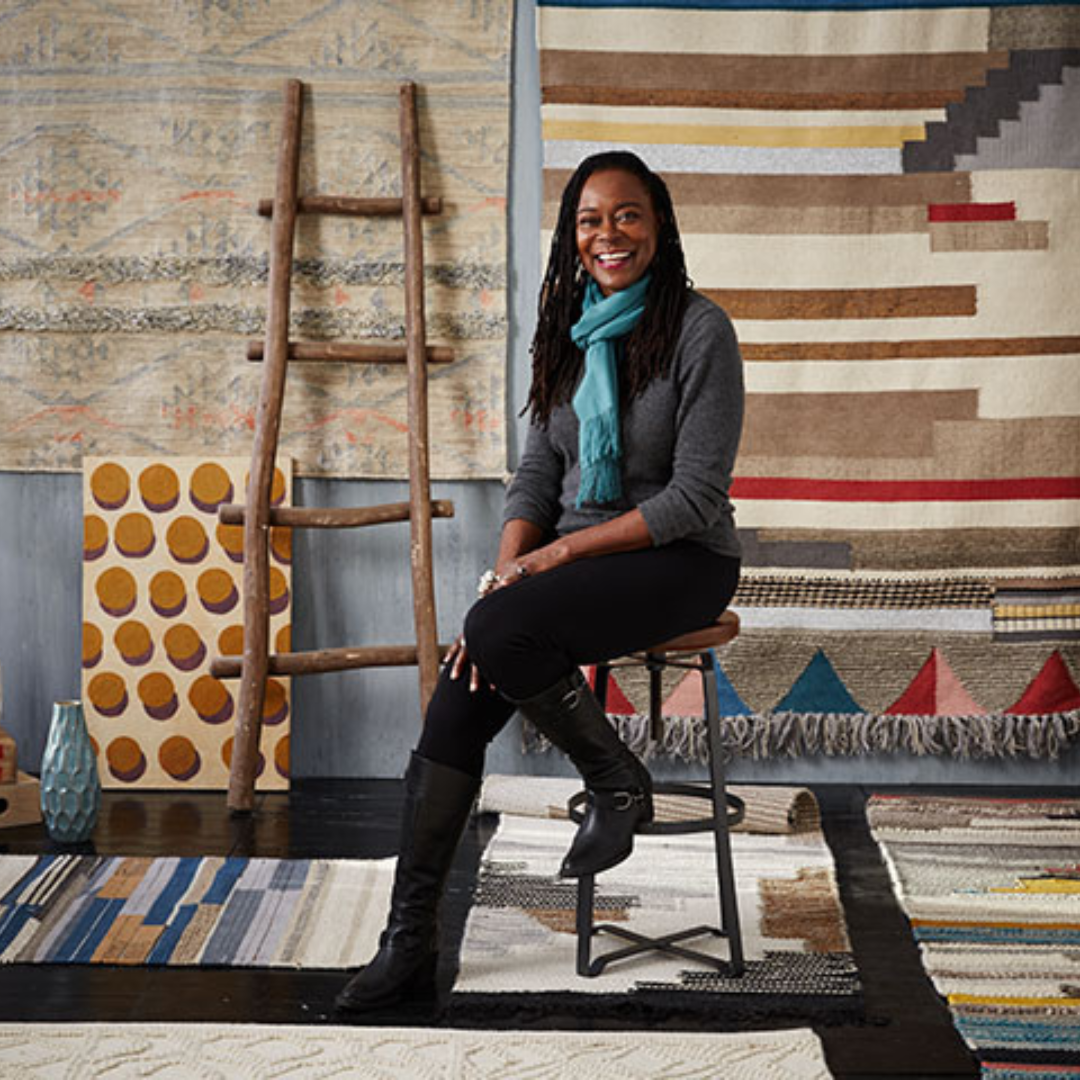 Colleen Pendleton
Mercury Marketing
- 2022 Panelist

Colleen is an experienced agent and expediter focused on B2B sourcing, sales, and partnership development, working exclusively with artisan producers around the world. She is the founder of Mercury Marketing a sourcing agency working with William Sonoma Inc, the parent company of West Elm, Pottery Barn, Williams Sonoma Home, Rejuvenation and Mark & Graham. To date, she has been responsible for over $40 million in retail sales of products purchased from artisan businesses.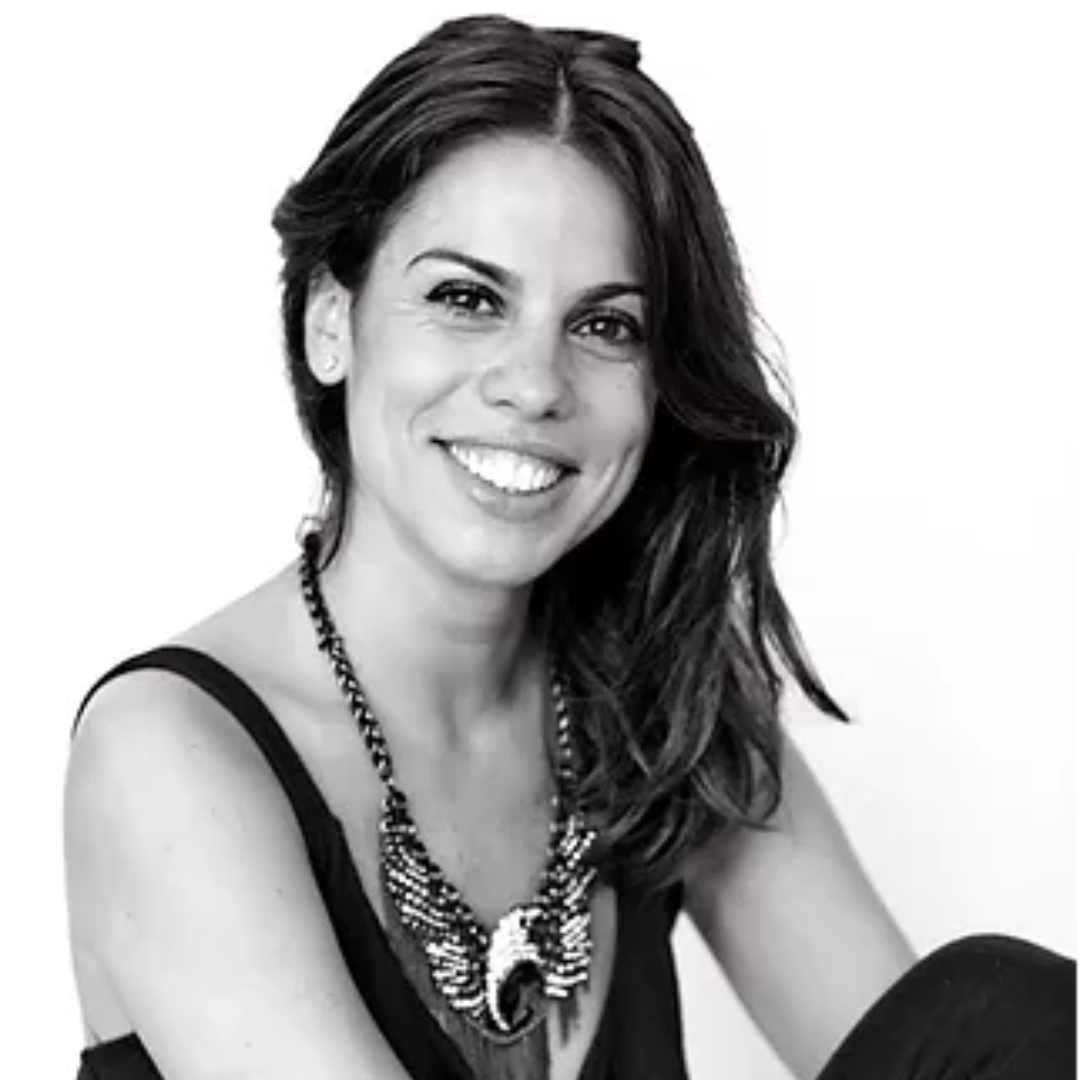 Agus Cattaneo
Founder of Learning While Exploring - 2022 Instructor

A fashion academic and executive with more than 15 years of experience from Argentina, she holds multiple degrees in accounting, fashion design, education, and global fashion management. Though she started her career as an accountant in Buenos Aires, Argentina, her love for fashion and trends was not lost. Agus has worked as a designer with ATA in Lesotho as well as a teacher and eMRP mentor. Today, Agus is a professor at the International Fashion Academy (IFA) in Paris, where she teaches both business and creative courses to bachelor's and master's degree candidates. She also attends fashion weeks all around the world to watch runway shows and presentations to identify new trends, a talent she mastered while working as head of trends for the prominent South American department store Falabella. She has also founded the luxury fashion education program, Learn While Exploring, as a result of the wonderful reactions her students have had while she was teaching at universities all around the world. In addition to expressing her creativity through fashion, Agus has always maintained a visual art practice and employs various techniques to create artwork in a range of mediums.

Become familiar with the
trends
we will be seeing in 2023-2024 and how
emotions and the COVID-19 pandemic
influences consumer habits.
"The discussion on color trends was helpful since it [taught us] how the pandemic changed how people see things and their tastes." - 2022 eMRP participant, Tania Beatriz Gómez Vázquez
Also,
gain a competitive edge 
by hearing directly from buyers on their experience in the market, and answer questions about how they work with artisans.
"We often make assumptions on what customers might love, however, first getting to understand the market/customer needs is very critical. I should focus more on building quality relationships with buyers." - 2022 eMRP Alumna Agnes Naikazi of Beyond Limitations Africa
Image credits: Arif Irshad, plus images courtesy of Powered by People, Mercury Marketing, Swahili Imports, Abrazo Style, Matr Boomie, and Agus Cattaneo.