We create opportunities for artisans to bring their products to a global market by connecting them to peers, industry experts and technology.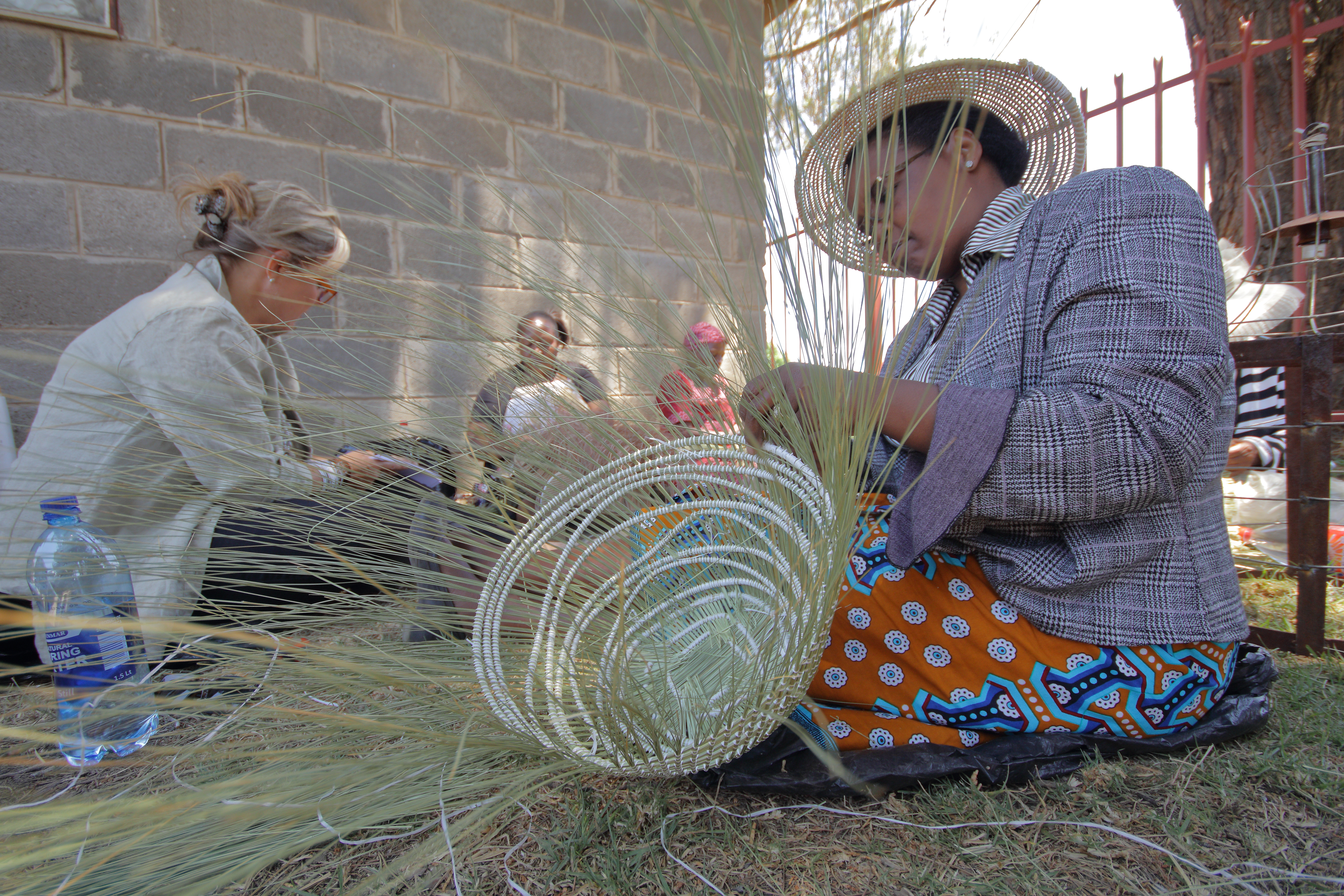 So what is Artisan Business Lab?
Artisan Business Lab is a platform that offers a more direct way to accelerate growth by providing artisan businesses with self-paced courses, one-on-one coaching sessions with experts, webinars, networking events, and our semi-annual live training event known as the eMarket Readiness Program.
What's New
Registering for the first course collective will give you access to the launches of our first three digital courses, which go into detail about all the elements of Artisan Branding, Artisan Marketing and Artisan Product Development. You will also become a member of a private Facebook group, focused on connecting with peers, and you can join exclusive live webinars hosted by our staff and teachers.
Find your footing with engaging digital course topics.
Artisan Business Lab courses will give you a foundation, a structure, and a plan for growth. Each course can be taken individually, so you won't be overwhelmed by too much information too quickly. All you have to do is tune in, listen, engage, and learn.
The first course launches July 6th.
Access all three launch courses with the Create Your Product, Brand and Marketing Strategy course bundle.
Personalized Coaching with ATA One-on-One
Are you unsure about how to reach a new market? Facing challenges with your costing and pricing? Need help with reviewing your new product collection? Just need someone to help guide you in the right direction? We want to help you. Our goal is to provide you with guidance and proven market information to navigate the unique challenges of working in a global artisan business.